Are you considering a full home makeover? Have you been dreaming about refreshing your interiors for years?
There's nothing like a new, beautiful layout to turn your home into something much better. But this dream is the only one you can easily make a reality with plenty of time and even more money. Rest assured, making over your house is worth the investment in your well-being and wallet.
Are you thinking about doing a full house makeover and wondering what the total cost might be? Read on to learn about the average costs of this large building project.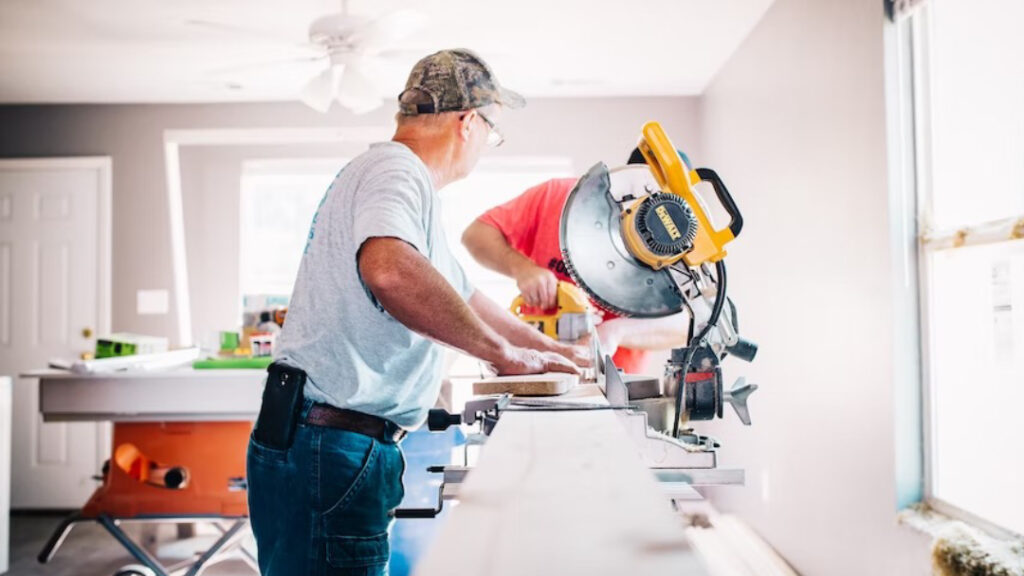 Exterior Work
This work can include new painting, re-siding, updating entryways, and planting new landscaping. If the homeowner wants to add a deck or other features, these will require professional installation and additional expenses.
Potential foundation or structural issues can be costly, and any water damage must be identified and repaired before beginning the exterior makeover. If everything is in order, however, the cost of completely transforming the exterior look of a house can still be quite manageable.
Landscaping is also an essential part of doing a complete house makeover. Some expenses you may incur are soil and sod, trees, shrubs, grasses, flowers, mulch, and fertilizer. If you already have landscaping, you may have to pay for its removal before starting your project.
A professional landscape designer may need to be contracted if you wish to maximize the curb appeal of your property. Additionally, you will need to factor in the cost of irrigation systems, water features, walkways, lighting, and other decorative elements.
The more elaborate the landscaping, the greater the expense. The result can be a spectacular transformation that adds value to your home.
Foundation Repair
It can be a difficult expense to budget for and will likely include multiple stages. The first step is a basic inspection to determine the foundation's condition and evaluate if any work is needed. If repairs are required, the cost will depend on the severity of the problem and the type of repair needed.
Repairs may involve soil stabilization, drainage corrections, anchor bolts, and beam replacements. Once the repair is complete, the cost of aesthetics, such as painting, new siding, and new windows, can be factored in. Make sure to consult a professional contractor for foundation repair service quotes. Contractors with lots of experience can give you an accurate quote and ensure a quality service.
New Floor Plan
A complete house makeover involves reconsidering and reconfiguring the entire floor plan to update the design. It requires a detailed blueprint and architectural drawings to implement new additions, remodeling, and a renovated layout.
Construction costs include electrical and plumbing work, cabinetry and countertops, painting, carpentry, and new windows, walls, and doors. Additionally, there could be landscaping costs to clear and redesign the grounds.
Kitchen Remodel
A full kitchen can range from as low as $10,000 to as expensive as $100,000. The costs include countertops, cabinetry, kitchen appliances, flooring, paint, and more. But depending on the size of the room and the materials used, the costs can be much higher.
Additionally, it's important always to research the quality of materials used in the remodeling and the local labor costs. It can help keep your kitchen remodel cost minimum and get the desired results.
Another consideration is how much of the remodel you can do yourself. Labor-intensive tasks like painting and laying the flooring may reduce the overall project cost. Having a budget before starting the project also helps keep expenses to a minimum.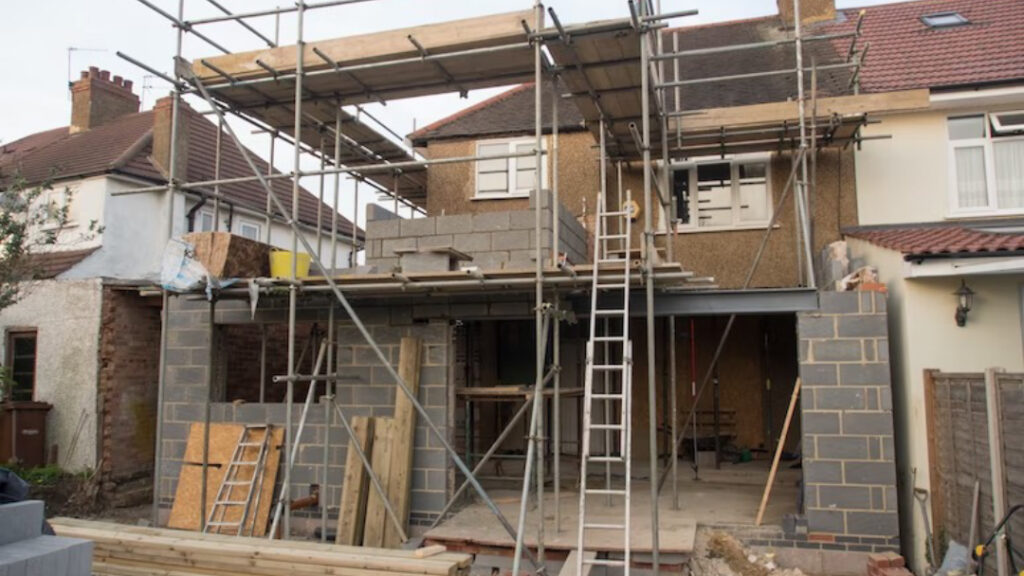 Living Room Remodel
When remodeling, it's important to choose furniture that is stylish, comfortable, and durable. Other expenses for the living room can include flooring, paint, window treatments, rugs, artwork, and accent pieces.
Additionally, you will need to budget for heating and electrical work. Depending on the project's scope, you may need to hire a contractor for installation, which can be costly. Furthermore, if you're planning on getting new items for the living room, you'll also need to factor in their cost.
Bedroom Remodel
To complete a revamp of the bedroom, you will have to budget for bedding and curtains, painting, new flooring, and possibly new window treatments. After buying all the items, installation costs, such as labor and repair bills, will come into play. Carpeting and tiling may also be necessary if you are updating the flooring.
Furthermore, expect to spend money on lighting, wall hangings and art, mirrors, and other accessories you may need. A clear plan and budget are essential to ensure you spend appropriately, as these items' costs can add up quickly.
Bathroom Remodel
New tiles, paint, and fixtures can help a bathroom look completely updated and modern. Installations of sinks, toilets, showers, and tubs can also be done to get a bit of a custom look. If desired, you can also make changes to the room's layout. You can also add new lighting, mirrors, and cabinets to tie the look together. The bathroom cost will vary depending on the budget and desired results, but it can make all the difference when completing a home makeover.
Basement Remodel
Basement projects involve demolition, refurbishment, new electrical wiring, insulation, ventilation, and installing flooring and walls. The associated costs include labor, materials, and permits. The total costs may also rise significantly depending on the type of flooring, fixtures, cabinets, and fixtures chosen for the project. A professional contractor can help homeowners develop the best basement remodel plan to fit their needs, budget, and lifestyle.
Roof Replacement
It can cost anywhere from five thousand dollars to as much as twenty thousand dollars. The cost of a roof replacement is determined by factors such as the complexity of the roof, the type of roofing materials chosen, and installation costs.
Replacing a roof is a job you should do correctly, and for the highest quality of work, expect to pay more if you contract a professional contractor.
Have a Proper Home Remodel with the Right Budget
A complete house makeover can be a huge undertaking, but it will be worth the effort when you can enjoy the new look and atmosphere you have created. With careful consideration of the above expenses, along with budgeting and planning, it is possible to create the perfect new home. Get started on making your dream home a reality today.