Starting your own business can be the best move you ever make, as it not only gives you the freedom to do what you want to do and to profit directly from your own talents and decisions, it can also give you financial freedom. Of course, that depends on your business being successful and achieving sustainable growth, and the world of business today is more competitive than it's ever been. You need something to help you and your business stand out from the crowd, and while a great product or service is an essential, it can also help to hold a Master of Business Administration degree.
Here are three ways in which an MBA can be good for you and your company.
Growing Your Reputation
Having a great reputation can be a good way to attract customers and impress potential clients and suppliers, but how can you impress them when your business is in its infancy? Having letters after your name, and displayed prominently on your website and business card, is one way to do this, and the letters that count are MBA.
Having an MBA demonstrates that you understand how business works, even if you're a start-up entrepreneur, and that can be a quick way to build trust. You can even earn an accredited online MBA by studying at home, from the well-respected Spring Arbor University. That means you can study while you run for business, or while you earn the money that will allow you to start the business after you graduate.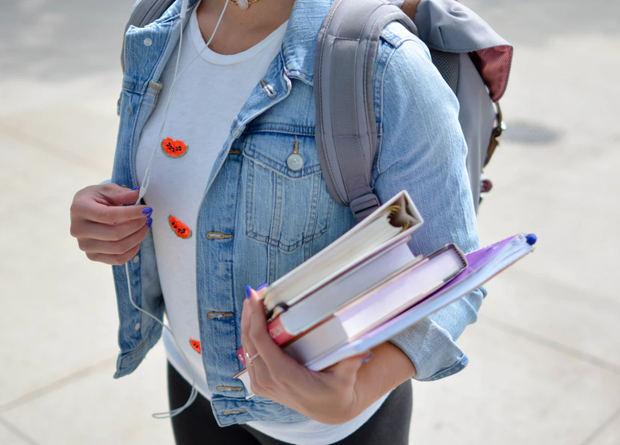 Finance and Accounting Expertise
Perhaps the greatest skills that any entrepreneur can possess are financial and accounting skills, but they don't come naturally to everyone. They do, however, form a core part of MBA courses, so that after completing your studies you'll know how to complete your accounts and make realistic financial predictions. This can save you money on hiring accountants, and it also makes it much easier to produce an accurate and believable business plan, which in turn can help you gain that all important funding in the early days of your enterprise.
Marketing Know How
Another essential skill that every business leader needs is marketing; even if they hire marketing consultants or a bespoke marketing team, they'll still need to oversee the marketing program and decide in which areas of marketing to invest. The world of advertising in marketing can be complex, and it has changed rapidly in recent years, but gaining an MBA means that you'll be better placed to decide whether traditional newspaper adverts, direct marketing or social media marketing are the best way to reach your target customer.
An MBA not only provides vital marketing, finance and accounting skills, it also helps entrepreneurs learn how to build a brand, analyze data, and lead and motivate staff. In fact, it's a quick and effective way to get all the skills a business owner needs, especially as an online MBA can be completed in as little as a year if studied full time, or as quickly as 18 months if studied part-time.