Mobile shopping app Shopee is expanding its product range with the inclusion of more men's product lines due to the increasing male population that are shopping online.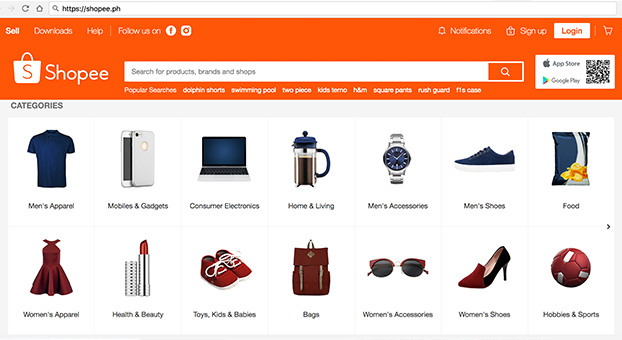 The shopping behavior of men in the Philippines differs based on age groups, according to Shopee's figures. Men aged between 20 and 24 are trend conscious and have lower spending power, but shop more often, buying more fashion and accessories. Men between 25 and 30 spend a bit more on wellness, hobbies and sports items; while men between 31 and 35 who have higher purchasing power, buy from our toys, kids and babies category, as well as men's skincare.
"As we see a lot of men shopping online now, we will focus on expanding our products that will cater to this group. We want to reach these customers anywhere, anytime," said Macy Castillo, head of commercial business at Shopee.
To expand its men's product selection, Shopee collaborated with other brands including Belo Essentials, HP, SanDisk and Promate.
Other features of Shoppee include Live Chat and Shopee Guarantee that protects payments until orders are delivered. Shopee is available for free download from the App Store and Google Play in Singapore, Malaysia, Indonesia, Thailand, Vietnam, Taiwan and the Philippines.
For more information about Shopee, visit www.shopee.ph.