Smart Communications (SMART) introduced innovations expected to boost the popularity of online and mobile gaming in the country. This is part of the company's strategy to boost mobile data use, particularly among smartphone users.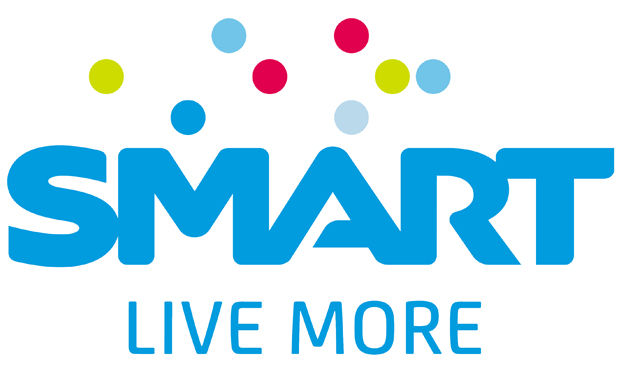 These innovations include direct carrier billing services for iOS users through the first Pay-With-Mobile service for Apple apps, games and other content. This was already made available to Google Play, allowing users to purchase digital content using only their prepaid load, or charged on top of their accounts.
Smart also introduced GameX, an online storefront where PC-based games can purchase e-Pins using their prepaid load or postpaid account. GameX is a go-to portal for gamers around the country, thanks to its partnerships with local and international game publishers and developers. It provides gamers with e-PINS for new games, including DOTA2 and League of Legends.
"Digital games are a big part of our 'Smart Life' campaign, and we aim to further engage with the growing local gaming community to offer products and services that are relevant to their specific needs, as demand for digital games grows around the world," said Ariel P. Fermin, EVP and head of consumer business at Smart.
Moreover, the telco similarly designed special mobile data packages targeted for gamers through its Big Bytes 50 offer, which includes 350MB of all-access data  that can be used for  mobile games such as Clash of Clans, plus 600MB of additional data for other entertainment content on iflix, FOX, and SPINNR, valid for three days.
This is expected to help Smart's mobile data revenues for the year, which already recorded 21% year-on-year growth to reach P4.7 billion during the first six months of 2015.
For more information on Smart's DCB options, visit smart.com.ph/googleplay for Android or smart.com.ph/paywithmobile for iOS. Users may also check out smart.com.ph/bigbytes for updates on Smart's  mobile data offers, or www.gamex.ph for gaming e-Pins.