As a business owner, it's essential to harness the power of technology to stay competitive in today's fast-paced world. Whether you run a small business or a multinational corporation, certain technology tools and solutions can streamline workflows, enhance communication, and boost productivity. In this article, we'll explore some essential technology solutions that every business owner needs.
Keep reading to find out how you can leverage the latest tech to take your business to the next level.
Bank Reconciliation Software
For any business, it is essential to keep track of all financial transactions that occur regularly. However, while maintaining accounts, there might be discrepancies or errors that can arise, making it difficult to reconcile the accounts. This is where a tool like ReconArt's bank reconciliation software comes in handy. The software helps businesses to reconcile their accounts with the bank, ensuring that all transactions are accurately recorded and accounted for.
Bank reconciliation software is a powerful tool that simplifies and automates the process of verifying financial transactions and bank statements. At its essence, bank reconciliation software helps facilitate the comparison of the balance of business bank accounts with accounting records. This software ensures that there is consistency and accuracy in the business's financial records.
One of the primary benefits of using bank reconciliation software is its ability to save time and prevent errors. Without the software, businesses have to manually compare each financial transaction to their bank statement, a time-consuming process that is susceptible to human error. Bank reconciliation software automates this process by importing data from various sources, including bank statements, accounting systems, credit card transactions, and more, and reconciling them within minutes. Additionally, the software highlights discrepancies and provides a clear audit trail, making the overall process more reliable and efficient.
The integration of this software into business operations can help reduce errors and discrepancies and streamline the overall financial management process.
Customer Relationship Management Software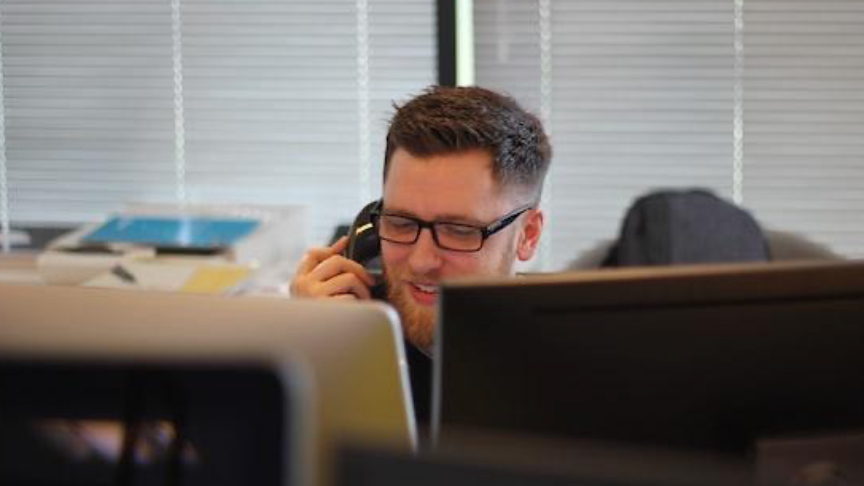 Customer Relationship Management (CRM) software is an essential technology for every business owner or manager. This software enables businesses to manage and organize customer interactions, track customer activities, and optimize sales processes. CRM software helps businesses to build and maintain strong relationships with their customers by helping them understand their needs, preferences, and behavior.
One of the main benefits of CRM software is that it can collect customer data and store it in a centralized database. This data includes customer contact information, purchase history, and behavior patterns. This data can be analyzed to gain insights into customer behavior, preferences, and needs. The insights gained from data analysis can help businesses to personalize their customer interactions, develop targeted marketing campaigns, and provide better customer service.
Given the importance of customer service today, CRM software is an essential tool for businesses of all sizes. This technology helps to enhance customer satisfaction, increase revenue, and streamline sales processes.
Cybersecurity Tools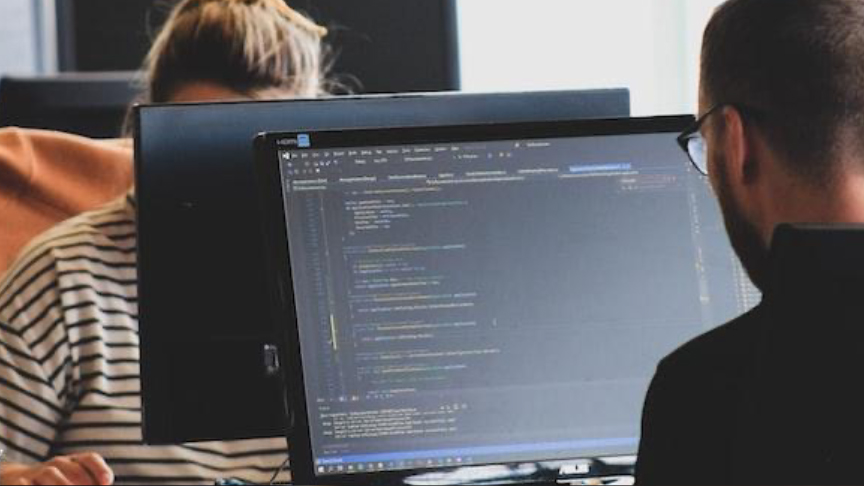 In today's business environment, cybersecurity has become a crucial issue that can make or break any organization. With the increasing number of cyber-attacks and data breaches, business owners must take effective measures to protect their sensitive data and network systems from hacking attempts. One such measure is to incorporate cybersecurity tools that are designed to detect, prevent, and respond to cyber threats, malware, and viruses to ensure the safety and protection of the organization's confidential data.
Several cybersecurity tools are necessary for every business owner to ensure a robust security infrastructure. The first tool is the security firewall. A firewall is an essential tool that helps in securing the network against unauthorized access attempts. It safeguards the organization's network by monitoring and filtering incoming and outgoing network traffic based on predetermined security rules. The second tool is Antivirus software. Antivirus software is essential to prevent, detect, and remove malicious software from the system.
Another critical tool is the Virtual Private Network (VPN). VPN is an encrypted network that creates a secure tunnel between the organization's network and the remote workers or users accessing the company's network. The VPN ensures that all communication between the organization's network and remote users is encrypted, preventing them from accessing unauthorized data.
Overall, essential technologies play a crucial role in the success and growth of businesses. From improving communication to streamlining processes and enhancing security, modern technology has revolutionized how businesses operate. Ultimately, adopting essential technology is no longer a luxury but a necessity for any business that wants to stay competitive in today's digital age.