PLDT Inc.'s wireless subsidiary Smart Communications, Inc. (Smart) and Aboitiz Foundation, Inc. have held a Training of Trainers (TOT) to cooperatives in Visayas aiming to upskill coop leaders and members on the utilization of basic Information and Communication Technology (ICT) tools.
Nine top-performing Visayan multipurpose cooperatives have attended the online training in which they were primarily equipped with techniques in cascading the ICT training down to their members. Facilitated by Limitless Lab, attendees were trained on basic usage of smartphones, accessing the internet; introduced to social media and online market platforms, internet safety, and digital payment schemes.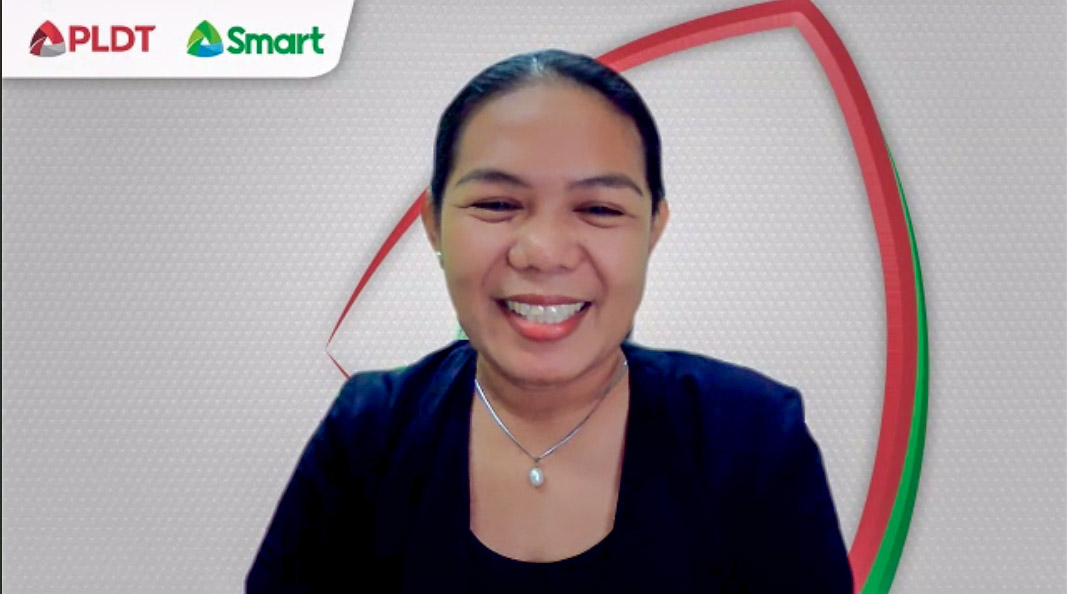 "The Aboitiz Smart Coops is part of PLDT and Smart's Ebiznovation Program which aims to help MSMEs and cooperatives improve their ways and means of livelihood through digital solutions. Through this initiative, we hope to be their partners in recovery and resilience as we guide them in their journey to digital transformation," said Marylou Gocotano, PLDT and Smart Group Corporate Communications-Stakeholder Management Visayas Relations Head.
Smart's strong partnership with like-minded organizations such as Aboitiz Foundation, Inc. have paved the way in strengthening its purpose to expand digital literacy to various sectors and organizations such as cooperatives. This will keep these organizations competitive and will help them adapt in the ever-changing world.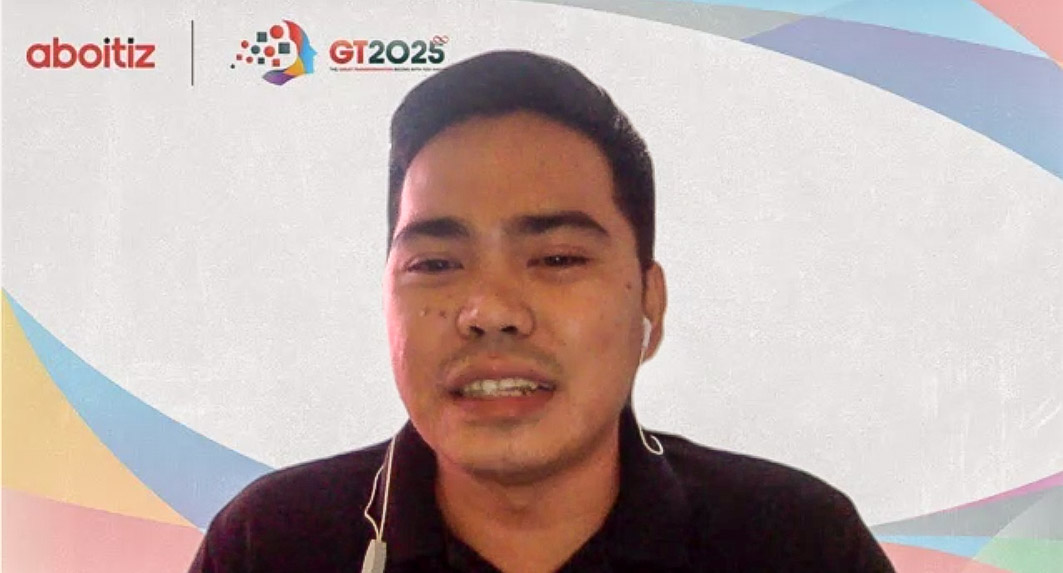 "In order to not perish, we must shape-up and adapt. We are aware of the numerous problems you have encountered during the unprecedented COVID-19 pandemic and the recent onslaught of Super Typhoon Odette, but we have no reason to give up. Aboitiz and Smart commit in assisting you towards positive change and transformation," shared Gero Torres, Aboitiz Foundation Inc. Enterprise Development Program Manager.
The online TOT was attended by the following cooperatives: Cobcawa Multipurpose Cooperative, Cabancalan Urban Poor and Resettlement Multipurpose Cooperative, Cambinocot Multipurpose Cooperative, Rural Settler Multipurpose Cooperative, Paknaanon Multipurpose Cooperative, San Roque Parish Multipurpose Cooperative, Sagip Multipurpose Cooperative, Uling Multipurpose Cooperative, and Association of Concerned Cubacanos for Environmental Sustainability and Sanitation (ACCESS).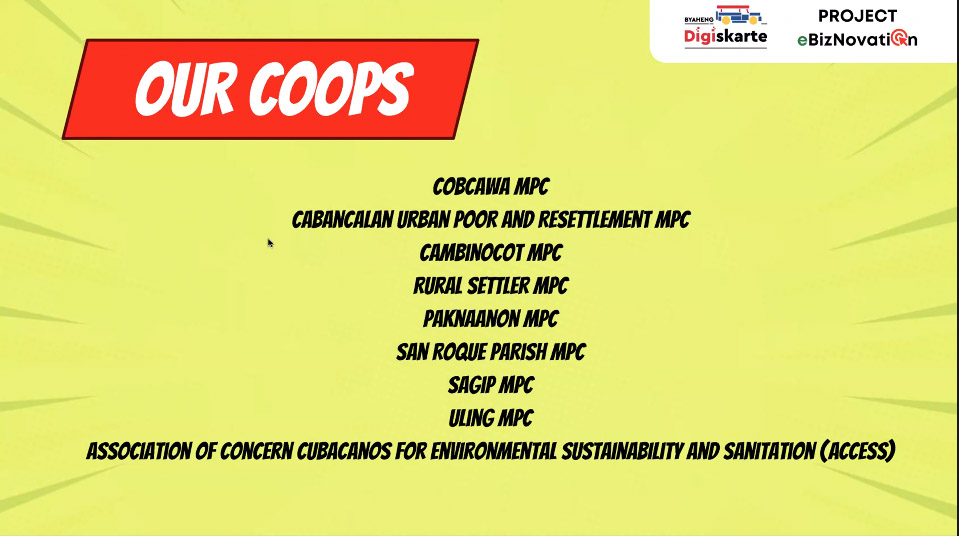 This livelihood program of Smart is aligned with the organization's commitment to support the 17 United Nations Sustainable Development Goals (SDG), particularly SDG #1: No Poverty, and SDG #8: Decent Work and Economic Growth.