The saying every business is an IT one shows how important information technology has become in the business world. IT acts as leverage in a highly competitive business space where small companies don't measure up to industry leaders in terms of funding and resources. For instance, a small business constrained by financing to hire an accountant can bank on a high-performing accounting software solution to keep the business books effectively.
The only problem is that numerous IT resources exist today, and it's easy to be lost for choice. On that note, here are a few of the most common IT services for businesses you should consider.
1. Cybersecurity
Cybercrimes is rampant in today's device and tech-driven world. Statistics from the Cyber-Security and Infrastructure Assurance Agency (CISA) reveal that ransomware-related crimes have spiked, especially in the health sector following the pandemic. Over the past two years, money paid to ransomware criminals has increased by 300 percent.
Mobile phone users have also become a hotspot for cybercriminals since a huge part of online transactions, and interactions between clients and consumers involve the mobile phone. Cyber security experts record over 300,000 malicious files per day on user devices.
For the most part, that's why cyber security is a crucial IT service to invest in. Robust cyber security efforts save you from extortion, business operation lags, and the loss of sensitive information. You'll need cybersecurity experts to deploy and maintain malware protection solutions, keeping track of devices that connect your small business's network. The programs will help them detect attacks early and foil them before they cause extensive damage.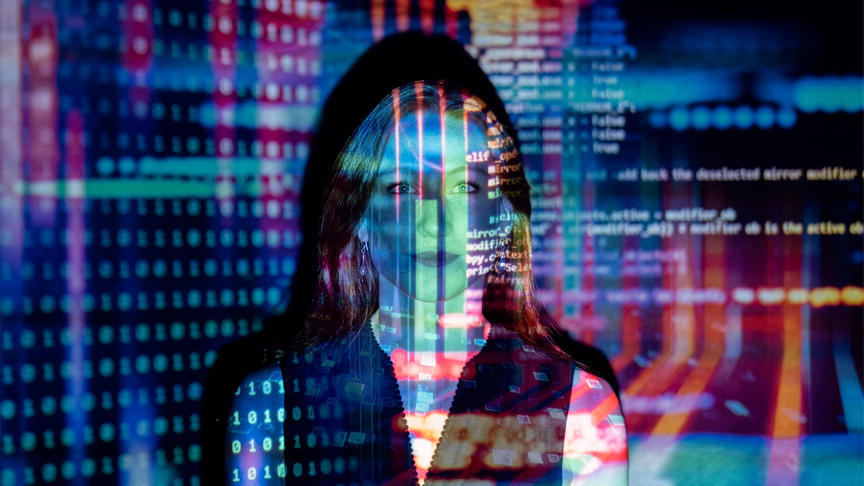 2. Cloud Computing
The cloud is edging past on-premise systems as the most preferred operations enabler. The cloud's adoption for business operations shows no signs of slowing down as future tech like IOT gradually gains ground in the business world. Many businesses have already had an impactful stint with cloud computing.
Studies by the International Data Group reveal that nearly 70 percent of small businesses use the cloud to build workflows and support operations. Similar studies by Dell also report that investments in cloud solutions can result in a 53 percent revenue growth for small businesses. As a small business owner, you're not too late if you're yet to join the cloud computing train.
Cloud computing services are IT-enabled services that help businesses manage their operations via the cloud without the need for physical space and machinery. Businesses can choose from numerous cloud services, including Infrastructure-as-a-service, platform-as-a-service, and software-as-a-service.
You can choose any based on your business's operational needs and preferences. The ultimate aim of cloud computing is to allow businesses to benefit from these technologies without developing the necessary knowledge or expertise to implement them. That means you won't need an IaaS manager to enjoy that cloud service.
The service provider takes charge of everything, and you only pay a periodic subscription fee if the service isn't free. Cloud computing helps small business owners cut costs and afford them time to focus on their core business while leveraging tech. It gives them enough flexibility to scale up and down depending on their business's growth demands.
3. Network And Server Management
Many organizations own in-house networks and server infrastructure to support their IT needs. Server management involves monitoring and maintaining hardware, ensuring your network infrastructure and servers perform at peak efficiency. Network infrastructure and server management as an IT service deal with minimizing slowdowns and downtime and ensuring servers evolve with your small business's changing IT needs.
Server maintenance is a crucial activity that requires team members to be adequately skilled in diagnosing and troubleshooting issues. In some companies, work experience is vital and employees with a Bachelor of Science degree (BSC) might be encouraged to further their knowledge and register for a computer science masters degree. Studying IT at the top level equips you with the necessary skills to stay on top of your infrastructure's operations.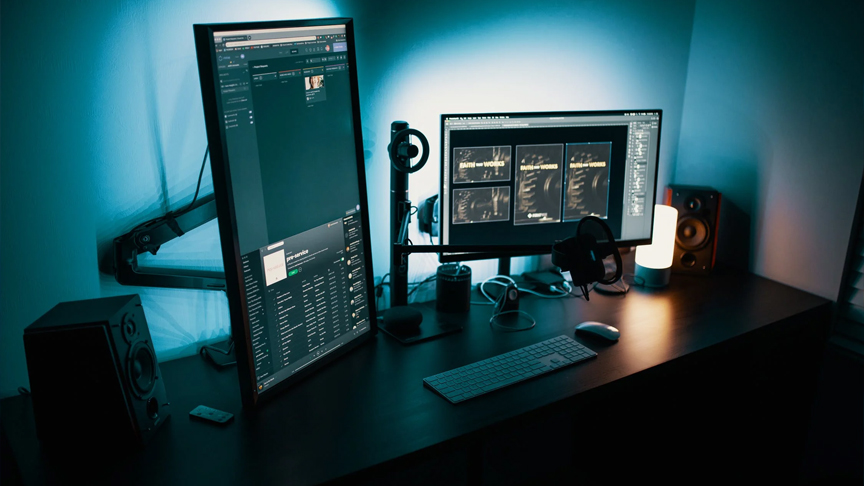 4. Internet-Based Communications
Communication is the lifeblood of every organization. How your small business treats communication internally and externally will determine whether employees and clients will stick with you for the long haul. Communication expectations from different business stakeholders change as communication trends and tech evolve.
For instance, today's employees favor on-the-go communication. Searching and moving to the next competitor can take a few seconds, so customers tend to have little patience for dragged responses to their requests. This is why you need efficient communication solutions to keep customers satisfied.
Using chatbots can be a great way to manage customer needs. Chatbots can work via mobile, web, and instant messaging platforms. The best part about using chatbots is that there's no downtime, and they're not limited by volume. You can personalize your chatbot's interactions to suit customers' demands as they change over time.
Voice-over-internet-protocol services can also be a great alternative to managing your contact center. VOIP systems can also suffice for employee-to-employee communication and file sharing.
5. Systems Management
Many small and medium businesses may have management information systems departments led by a qualified chief information officer or technology officer. This department conceptualizes the organization as a central unit comprised of many interrelated and interdependent parts. For instance, your small business as a system can have other parts like production, marketing, finance, etc. And these parts need to relate and synergize output rather than express results in silos. That's where systems management comes in handy.
You'll likely have different IT systems to support each subsystem's operations as a modern business. Systems management is an IT-enabled service that deals with the administration of IT systems, transforming different results into a single source of truth, making it easier to monitor company-wide goals.
6. Data Backup and Restoration
Finding a true-zero solution to data security issues is almost impossible. Businesses in their cybersecurity planning need to be constantly aware of their vulnerabilities and, more importantly, devise ways to mitigate the impact in case the unexpected happens. Backup and recovery is an IT service involving creating and storing copies to protect organizations of all sizes against total data loss.
If your organization has a virtual environment, this IT service, sometimes called operational recovery, will always keep a version of your company's progress. You can bank on this secured version anytime your servers crush due to cybercriminal activities.
7. Technical Support
This IT service serves as a go-to for all technical issues from hardware to software. Your technical support department might be less complex than other services, but it can play a key role in efficiently running your business. Your technical support can be on-site or remotely outsourced to a third party, depending on your business's IT environment.
All in all, IT is an all-around solution for businesses of all sizes. Small businesses, especially, cannot belittle IT's impact on their performance, and these common IT services for businesses bear enough proof.