Sports are one of the most significant sources of entertainment for most people in the world. However, in between your family and professional obligations, it's always possible to watch your favorite games on TV. As such, you might be looking for an app that will keep you updated on your favorite game and leagues. UEFA football fans will only appreciate an app that keeps them updated on the latest development, upcoming games, rumors and live scores.
Below is a list of their best sporting apps for android and iOS that you can choose from in 2020.
1. Bleacher Report
The bleacher mobile app provides the latest news on the game status and scores. The app allows you to follow your favorite teams and clubs. That ensures that you will never miss out on any news and interesting facts concerning sports. For UEFA football fans, the app enables you to follow all the gaming actions on your mobile phone.
Some of the unique features include
Personalized option to choose your favorite team
Provision of breaking news and sports updates
Ability to bookmark your favorite stories
The app is available on both Android and Ios.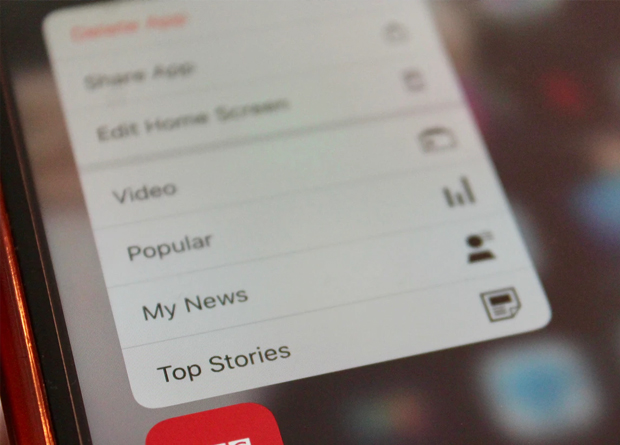 2. Yahoo Sports
Yahoo is ranked as one of the best apps to keep up with sporting events. It gives you quick information related to football leagues. Besides, you can be able to watch MLB and NHL /games live without any subscription. The app is available on android and ios.
Some of the unique features on the app include:
Enhanced coverage of all major football leagues in the world
Provision of updates on your favorite team
Current blogs and articles related to sports
3. CBS Sports
CBS provides updates on scoring, team statistics, and analytics. The app also provides you with live sports live streaming for many sports events, which include NCAA basketball and the PGA tour. If you are an avid sports lover, you can tune to CBS sports radio for live broadcasts. You can also get to watch live matches on CBS sports HQ channel that offers video streaming.
Some of the unique features include
Personalized news and updates
Streaming of sports news 24/7
Daily advice for betting fans
The provision highlights your favorite game.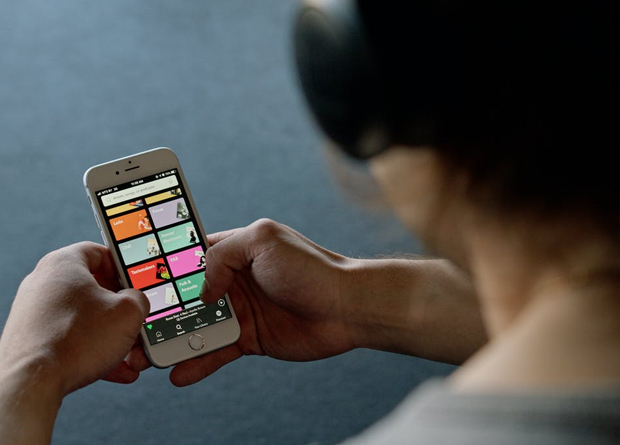 4. SofaScore
Sofascore is another app that ranks high in the best sports category. The app provides scores and updates live coverage for around twenty-five sports. The advantage of the app is that it can be run with android, wear smartwatches, and stream a small video click after every five minutes of making a goal. The app undergoes updates from time to time, making the app unique in itself.
Some of the unique features include:
Synchronization with sportswear.
Team statistics are available.
For better engagement, quizzes are available.
5. LiveScore
Livescore has been providing real-time game scores since 1998. The app includes information on the scores for tennis, basketball, football, soccer, and hockey.in addition; the app has a vie commentary with matches.
Unique features on the app include:
You can be able to start a match to receive live notifications.
You can be able to add your preferred game to the favorite section
The app provides a calendar to track upcoming matches