Shopping for a new car can be an incredibly exciting experience but it can also be exceptionally daunting, particularly if you're shopping for an upgrade because stepping up in the world is never easy.
So, when the time comes to get a new car, what should you make sure you're looking for and what questions should you be asking? 
What will you be using the car for?
Are you looking for a new car simply because it's been a few years and you fancy a change? Or is there a new arrival in the family and you're in need of something a little more 'family-friendly'? This will depend on your location too, of course. If you live in the middle of a built-up city like Belfast, for example, a smaller, city car would suffice so you should hit up your closest Kia dealer in Northern Ireland.
There will be no one definitive answer (there never is) but only by understanding what you actually need will you be able to arrive at what you want.
What can you afford?
If you've been saving for months and have a budget set aside then you will always be in a stronger position than those looking to use finance options instead as you won't have to pay any interest on your car. Not only that, but you might be able to negotiate a deal too!
If you are paying on finance, meanwhile, try to be realistic about what you can afford, because if you end up lapsing into debt your car could end up being reclaimed.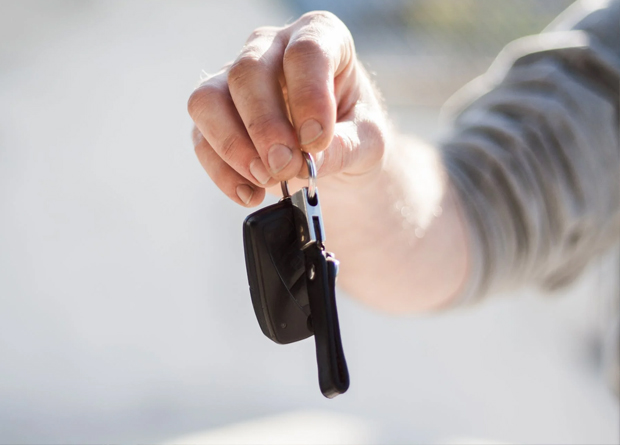 What's the insurance like?
You always need to let your insurers know if you're planning on part exchanging your old car or buying a new one so they can amend your policy. Or you could always go for a brand new policy.
Either way, the car you choose will have a major impact on how much you pay for your insurance and note that if you can a policy then there will probably be an admin fee to pay.
Does it need to be brand new?
It's been said that a car loses half of its value in the first three years and loses about 10% of its value the second it drives off the forecourt. Food for thought certainly. Does your new motor need to be brand spanking new?
Secondhand cars offer significantly better value for money than brand new ones and you won't be able to haggle the price either.
What about the other costs?
Aside from the ticket price and the insurance, there is a litany of other costs to consider when buying a new car. How much will it cost to fuel? Will it be cheap to service and are there any more hidden upfront costs? These are all questions you should be asking both the dealers and yourself.