IBM made recommendations to help improve the Philippines' disaster management capabilities.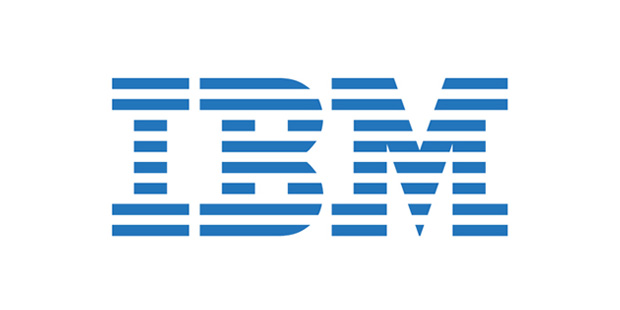 The recommendations were the result of an IBM Corporate Service Corps pro bono consulting deployment. Celebrating 10 years of service, the IBM Corporate Service Corps helps communities worldwide by engaging local government, business and civic leaders on technological, civic and social initiatives of vital importance.
Since its inception, Corporate Service Corps has provided over $80M consulting service for free on over 1,200 projects in 38 countries delivered by over 3,300 of IBM's experts, making it the largest program of its kind. About 30 Filipino IBMers have participated in the program, while the country itself, through local community projects aligned to the government's national agenda, has received over $7M worth of free consulting service from 18 CSC teams composed of about 200 IBMers.
For its eighteenth deployment in the Philippines, IBM CSC sent 17 of IBM's most talented employees from the U.S., Mexico, Japan, India, Italy, Canada, Australia, Brazil, and Germany, and who teamed with 3 US Peace Corps Response Volunteers (as part of an innovative public-private partnership agreement between IBM and the US Peace Corps), to spend one month working with PHIVOLCS and PAGASA.
During their stint, the team made short and long-term recommendations in support of key initiatives at the two agencies tasked with disaster management-related missions.
For the Seismological Observation and Earthquake Prediction Division (SOEPD) of PHIVOLCS, the team helped work on the development of an Earthquake and Tsunami Information System that automatically generates earthquake and tsunami bulletins and messages that can be quickly posted on the PHIVOLCS website, social media platforms and sent via text message and fax.
Another team gave recommendations on the Data Management and Integration project of the Geology and Geophysical Research and Development Division (GGRDD) of PHIVOLCS, to improve GGRDD's data management (storage, retrieval, protection, maintenance and monitoring) through the development of a system, architecture or dashboard. This is particularly important to PHIVOLCS when it assesses the risk of hazards prior to infrastructure and development projects.
These two projects are designed to allow the agency to provide timely and accurate response to their clients and stakeholders, as well as impact their risk assessment, disaster preparedness planning and decision-making processes.
For PAGASA, a third IBM team helped develop a Strategic Communications Plan to assist the agency in identifying effective approaches on how it could utilize information and communications technology, particularly social media and other communication platforms, in providing weather information and advisories to the public.
A fourth team helped enhance PAGASA's IT Security capacity through a vulnerability assessment and gap identification in the agency's systems and network infrastructure.
These improvements in PAGASA will contribute to more effective communication systems and practices in disaster preparedness and management for the country, as well as give the general public access to real-time and non-disruptive weather information that they need to prepare for to minimize damages during natural disasters.
"The Philippines continues to be a favorite region for IBM Corporate Service Corps, as the country's agencies take their responsibilities seriously and professionally, and are eager for input to truly improve the lives of citizens here," said IBM Philippines president and country GM Luis Pineda. "We never forget that this is much more than an academic exercise; the recommendations we make have the potential to make a real difference in society."