Lalamove, a same-day delivery and logistics provider in Southeast Asia and China with a presence in Manila, completed its latest $100M Series C funding round. The latest investment comes as Lalamove Philippines gains a foothold in the Manila market.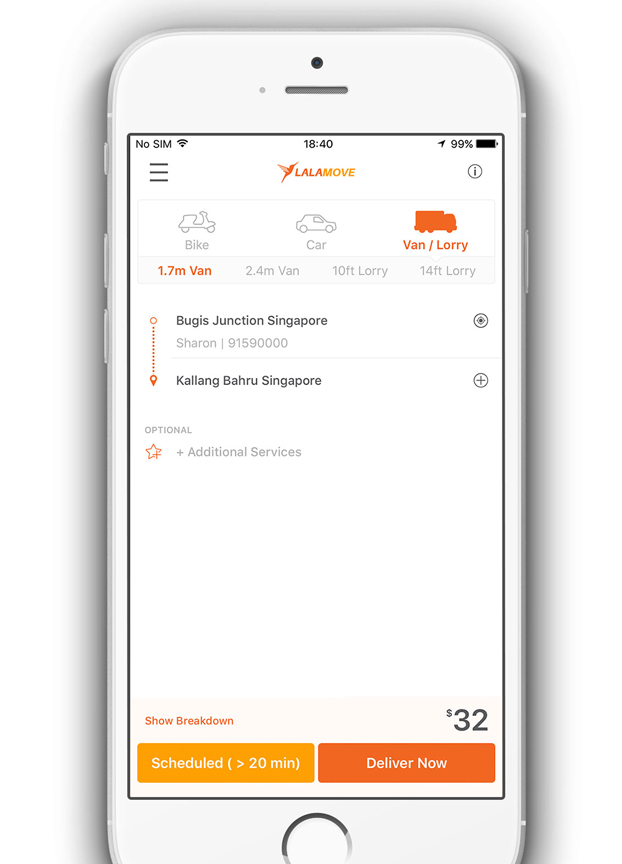 Lalamove provides on-demand delivery services for small to medium enterprises in the food and beverage, apparel and electronics industry. It also answers the call of e-commerce businesses as it covers Metro and Mega Manila with over 30,000 users to date. The round was led by ShunWei Capital, a venture capital firm that invests in growth stage startups.
Of the investment, Shunwei Capital Partner Cheng Tian said: "Lalamove is an important investment for us in the mobile logistics sector. We foresee strong growth in last-mile delivery and this has been reflected in Lalamove's growth and performance. In only a couple years, Lalamove's standardization, speed of service, lean operations and execution strategies have all drastically improved efficiency, lending to their excellent reputation across Asia. Their resilience and continued efforts to innovate have allowed them to lead in the last mile delivery business. Shunwei Capital is very proud to be partnering with Lalamove to help lead the way in modernizing logistics by bringing the industry online."
Lalamove's latest investment round includes participation from several previous investors including Xiang He Capital and MindWorks Ventures. Lalamove leverages the power of the Web, mobile app technology and the sharing economy to provide same-day delivery services for SMEs that require fast, on-demand delivery services. In July 2017, the company reached a milestone of providing delivery in 100 cities. Lalamove services over 15 million users and is supported by over two million drivers while continuing to expand across China and Southeast Asia.
Shing Chow, founder and CEO of Lalamove, said: "After our Series B, we set out an ambitious goal to achieve leading delivery coverage across Asia and we've managed to exceed our expectations. We will continue to quickly expand into cities where we feel we can provide the simplest and fastest delivery service in the market."
Aside from market expansion, this new funding will also be used to make investments into talent across all parts of the organization, to build new product features and to allow businesses more direct access to Lalamove's large fleet of drivers. One example is Lalamove's new API integration service that helps SMEs leverage Lalamove's on-demand delivery technology through their own business services.
For Lalamove Philippines country director, Albert Go, Lalamove is growing as e-commerce grows regionally. "This investment will definitely fuel the market here in the Philippines. It has only been a year and we are already seeing exponential growth. We are optimistic that we will disrupt the market and this investment serves as a symbol of trust of our investors as we take the challenge this 2017."