Lalamove announced that – after months of operations in Metro Manila – it has expanded its serviceable areas to Cavite, Bulacan, Laguna and Rizal. This development comes just as the company intends to "serve those in the outskirts who are pressed to find a service provider who will help them with their delivery and transport needs."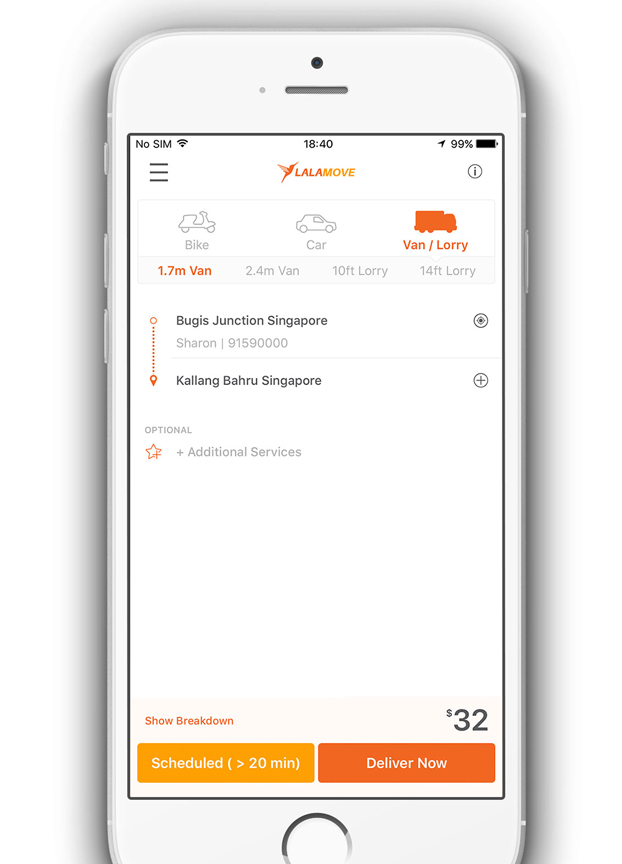 With the entry into these locations, Lalamove Philippines' Albert Go assures that these areas will be given the same quality of service and delivery promise "that is equal and at par when a business client or a normal day to day user books within Metro Manila."
Lalamove's rates are not based on the weight and size like traditional logistics players, but works on a per vehicle delivery distance.
Lalamove also made several adjustments with its app so that customers no longer have to call the Lalamove hotline and, instead, go directly to the app to check if an area can be serviced. Other sites in the pipeline for expansion will also be seen via the app as soon as Lalamove officially rolls out services in those places.
Just like its current users, Lalamove's customers in the expanded areas can add extra stops to a route when there are multiple locations. Customers will also be able to track their delivery status in real time. The delivery cost for each transaction will also automatically pop up as soon as the customer books a chosen service.