In light of the official announcement by Samsung to voluntarily replace the Galaxy Note 7 of its customers, Globe announced that it is facilitating the replacement of the device with a new Note 7 as soon as Samsung is able to provide the replacement units.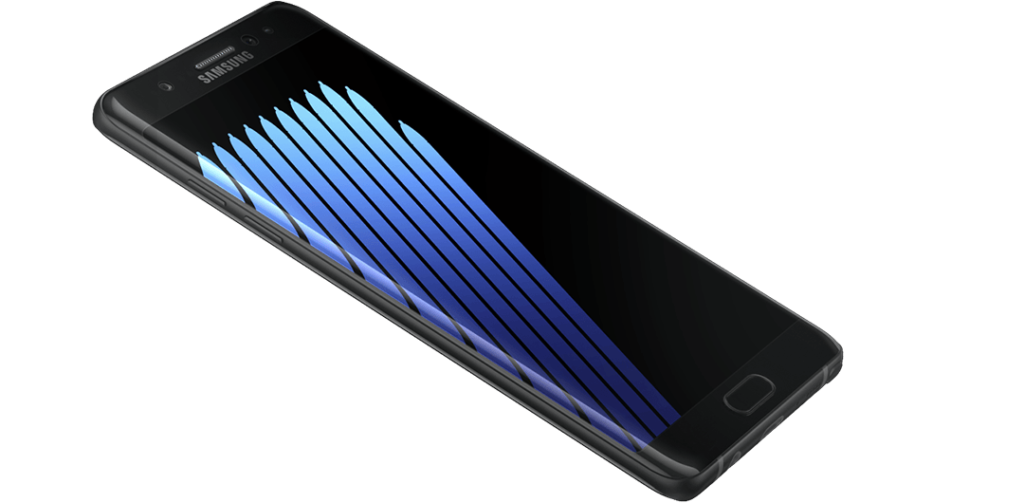 Samsung recently received reported cases concerning the new Galaxy Note 7's battery cell. After investigation, and as of September 1, there have been 35 cases that have already been reported globally, even if the company continues to conduct a inspection with suppliers to identify possible affected batteries in the market. Samsung also already stopped sales of the Galaxy Note 7.
For those who do not wish to wait, however, they may opt to replace their Note 7 with another preferred device based on availability.
For any questions or clarifications, get in touch with Globe via talk@globe.com.ph.