Introducing the Genius SP-906BT, equipped with the latest 4.1 Bluetooth technology at a compact size, just about the size of a hand. Designed for mobile and outdoor use, it is lighter than a baseball, though SP-906BT delivers deep bass performance. Its round design is purposely built to give a surround sound experience, even while outside.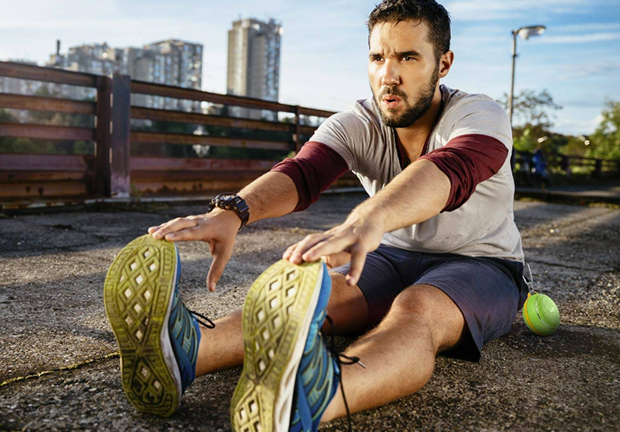 The smart anti-breaking sound technology assures of a high fidelity music experience with no break during high or low pitches. Giving off that hyper bass sound is the built-in amplifier.
This device delivers a 10-hour playtime with its 780mAh lithium battery. It's also compatible with all Bluetooth-enabled devices. It also has the Carabiner hook so it can be carried by the user. It's also made of metal paired with silicon rim.
Genius SP-906BT is priced at P995.00, and is now available in the Philippines through its exclusive distributor, MSI-ECS. Available colors include black, red and green.
For product availability, call MSI-ECS at (+632) 688-3512 or email inquiry@msi-ecs.com.ph.