Now positioning itself as a competitive brand for high-end smartphones, ZTE has launched four new Android smartphones catering both first-time smartphone users as well as full-featured smartphone users.
The launch also kicks-off the company's partnership with the Houston Rockets.
For the past couple of years, ZTE has been focusing on the smartphone market and has now covered every price range and feature level with the launch of both the ZTE Kis II-V795 and ZTE V829 as entry-level 1.2GHz dual-core Android smartphones.
With a suggested retail price of Php3,190, the ZTE V795 Kis 11 runs the Android 4.2 operating system, and features a 2MP camera and a 3.5″ TFT capacitive screen display.
The ZTE V829 costs Php5,590 and also runs on the Android 4.2 operating system. The phone features a 5MP camera and a 4.5″ TFT capacitive screen display.
Both phones are dual SIM, dual standby.
For the more advanced smartphone features, the ZTE V967S and ZTE V969 feature the 1.2Ghz quad-core processor and also run the Android Jellybean 4.2 operating system.
The ZTE V967S features a dual SIM, 5MP camera and a 5.0 TFT capacitive screen display. It has a tag price of Php9.490.  The ZTE V969 also features a 5MP camera but has a larger screen, a 5.5″ TFT capacitive screen display. It is priced at Php11,990.
All four phones feature Wi-Fi, Bluetooth, FM Radio and run on ZTE's user interface, the MiFavor.
For repair and maintenance, ZTE has 100 service centers nationwide.
Partnership with Houston Rockets
The introduction of these new smartphones also mounts ZTE's announcement of its partnership with the Houston Rockets as the official smartphone for the 2013-2014 NBA Season.
"ZTE wants to increase its brand awareness globally. In addition to our brands' magnitude of similarities, both ZTE and the Rockets have a commitment to strengthen our relationship with the Philippine market as we relate to the country's potential both in technology and field of sports," said James Chen, President for ZTE Philippines. "We [Houston Rockets] both want to let our global fan base experience what we can offer in our fields," Chen added.
ZTE's brand was named as one of the fastest growing smartphone brand in the US holding 17% of  market  share  in  the  first  quarter  of  2013.  Globally,  ZTE  holds  5%  of  market  share  in smartphone shipment by the second half of this year.
Here in the Philippines, ZTE is working with MSI-ECS and other telecommunications company as partners in the industry to bring the brand's mobile experience directly accessible to Filipinos. Philippines, together with Europe and Japan, are seen as strategic markets to ZTE's launch of its 4G-LTE smartphones.
PHONE SPECIFICATIONS
ZTE V969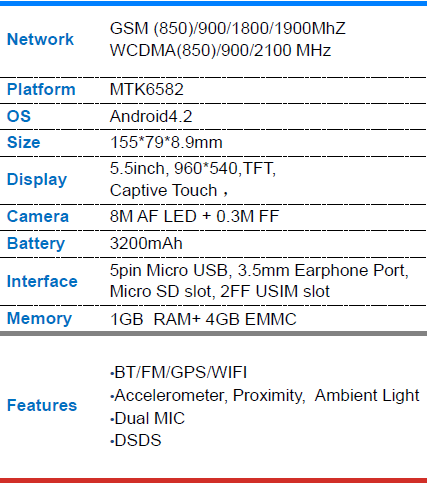 ZTE V967S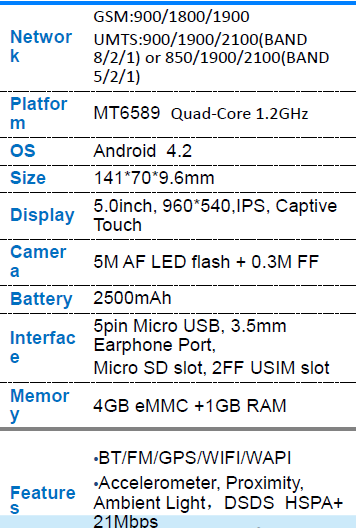 ZTE  V795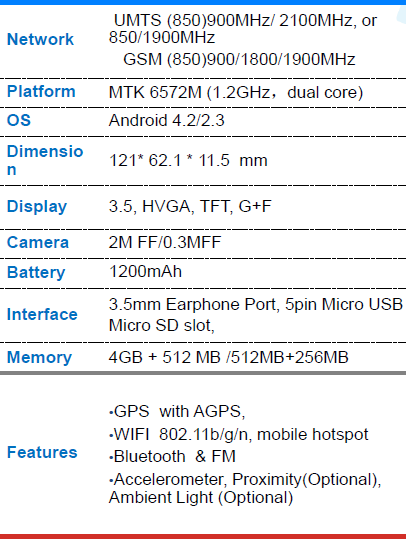 ZTE V829