If you share a device with your kids, then having a way to block inappropriate content is a must. Website blocking is also useful for limiting your time on social media and entertainment when studying or working. Whatever your reason, there are several ways to limit access to any website on your Android smartphone or tablet.
Read on to find out more.
Using OpenDNS
If you're looking for a way to block websites that even the most tech-savvy kid won't find a way around, consider using OpenDNS. This automatically filters all inappropriate content without needing to install an additional app. You can find it by heading to Settings > Wi-Fi > Advanced > Change DNS Settings.
From here, enter the following values into the DNS1 and DNS2 slots:
DNS 1: 208.67.222.123
DNS 2: 208.67.220.123
The downside of OpenDNS is that it doesn't work on mobile data, nor can you block specific websites. This makes it suitable for children, but not if you're looking to improve your productivity.
Using Your Browser
Some mobile browsers allow you to install add-ons or extensions that help you block websites. On Firefox, you can use the Block Site add-on. It's free, doesn't contain ads and features a work mode that you can use to schedule the blocking of certain websites and apps. You can also block individual web pages on a site. Here's how to get it:
Open Firefox and enter the settings menu.
Select add-ons and search for Block Site.
Tap the first result and select Add to Firefox.
Select the permissions you're comfortable with granting to the add-on.
Tap agree and enable Block Site.
From here, simply enter the URL of any website you want to block.
If you're doing this for your kids, then you might want to disable any other browsers on your device. To do that, head to the Settings and select Apps. Most devices will have the manufacturer's own browser and Google Chrome preinstalled. Find them by scrolling or searching and select them before tapping Disable.
Using an App
If you prefer to block websites on android using an app, then Block Site is once again a good option. Not only can you block specific websites, but there's also a productivity mode that can help you stay focused on your work. Another option is to use a security app, such as Mobile Security and Security from Trend Micro.
This app automatically protects your device from accessing malicious content. It also has a parental control section, where you can block unwanted websites. What's more, you can use it to detect hidden malware on your device. One downside is that the app is heavy on resource usage, making it unsuitable for slower devices.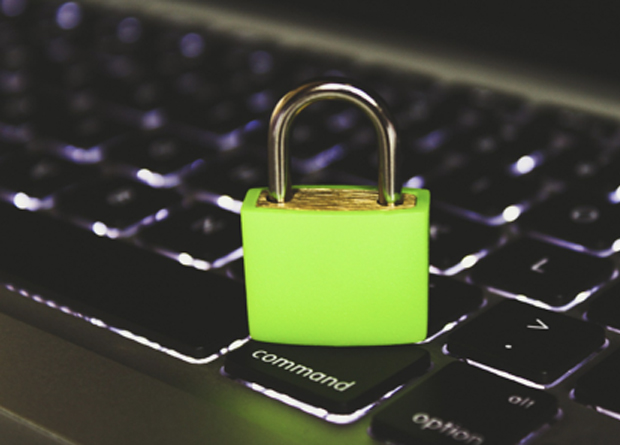 Using a Firewall
Firewalls use a set of rules to block specific data from reaching your device. Unless your Android device is rooted (it isn't by default), you'll want to use a "no root" firewall. A popular option is NoRoot Firewall by Grey Shirts. It allows you to block websites and receive notifications when an app tries to connect to the internet.
It's free to download and doesn't contain any ads or in-app purchases. To block a website, simply open the app, enter the GlobalFilters tab and tap New Pre-Filter. Then, enter the URL of the site you want to block, tap the down arrow in the Port box and then tap the asterisk. To start blocking the website, head to the Home tab and tap Start.
These are some simple and reliable ways to ensure your kids don't access inappropriate content, or that you don't get distracted by time-wasting websites. Find the option that best suits your needs.