According to Oscar Visaya, F5 Networks country manager for Philippines, "today, rapid changes in our digital age have placed enormous pressure on IT departments, pushing them to improve service levels, boost agility and shorten time to market. The cloud, in all of its many forms, has introduced a whole new world of opportunities for organizations of all sizes. In today's digital world, we are witnessing more and more organizations deploying and migrating applications to public and private clouds, while their users are still accessing many applications from their data centers. Now more than ever, organizations are seeking the same confidence level with applications in such hybrid environment of data center plus cloud that they have seen in the data center."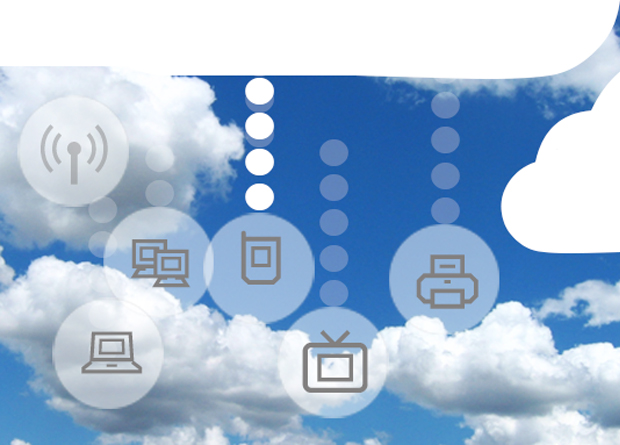 To this end, F5 works with organizations to "seamlessly scale cloud and data center by delivering applications and services to anyone, anywhere, at any time. F5 solutions broaden the reach of IT through an open, extensible framework and this approach lets our customers pursue the infrastructure model that best fits their needs over time," Visaya said. "When apps are moved to the cloud, app services (a suite of technology or services that enhances availability, security and acceleration for the application) move to the cloud too."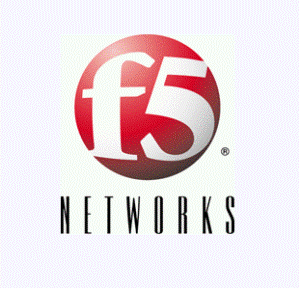 In F5's case, the use of apps continues to drive cloud adoption.
"Twenty years ago, applications were monolithic software programs that ran in huge data centers and used by select few. Today, with the Internet and mobile devices, applications are everywhere and used by nearly everyone. Businesses are driven by them, customers connect through them, and employees can't do their jobs without them. When it comes to managing applications today, the span of control is shifting, forcing organizations to think about how applications can be deployed in a manner that is flexible and profitable," Visaya said.
In 2014, F5 introduced Silverline, a cloud-based application services delivery platform to help businesses address challenges of finding flexible and cost efficient ways to deploy and scale application services across multiple environments, minus upfront investments in IT infrastructure and support. Silverline is designed to provide security, optimization, and availability services from hosted and managed infrastructure within customers' deployment model of choice, whether on-premises or as-a-service.
"Applications sit at the heart of today's world – they power your business, serve your customers, and drive your revenue. The world's largest businesses, service providers, government entities, and consumer brands rely on F5 to stay ahead of cloud, security, and mobility trends. Here at F5, we understand applications and how to solve associated challenges better than anyone – that's why 49 of the Fortune 50 companies rely on F5," Visaya said.
Visaya added: "F5's mission is to reduce IT complexity and increase flexibility. In a constantly evolving business environment, IT deployment can be a serious drain on resources. A cloud solution that uses of pre-packaged integration, standards-based application programming interfaces and unique application delivery templates can alleviate this headache. The result: Higher efficiency and lower risks because CIOs no longer have to orchestrate these complex operational processes. F5 has taken a step beyond by integrating network management capabilities to server virtualization. This reduces deployment complexity and increases efficiency and productivity."
For Visayas, security needs to be rethought for cloud since protecting an internal infrastructure behind layers of firewalls is no longer sensible. And so enterprises need to have a hard look at their current infrastructure before migrating to the cloud. Security also needs to be relooked from an application-centric perspective. That means multi-layered attacks should be considered when designing a cloud infrastructure or subscribing to a cloud service. For example Web application firewalls can help to protect Web services in ways traditional firewalls can't. In addition, using solutions like BIG-IP Application Security Manager ensures applications are protected and optimized for on-premise and cloud infrastructure.
"Going strategic offers the right direction. After all, IT is uniquely placed to offer technology advice as businesses increasingly rely on IT innovation to leapfrog their rivals. But they need to find a way to rid their thankless tasks of deploying, maintaining and streamlining the business architecture so that they can transform into engines of innovation. The answer can be found in clouds," Visaya said.
Visaya noted that with applications moving into cloud, including office productivity systems, business apps, ERP, CRM and inventory management applications, cloud adoption in the Philippines has been visible across industries – including government, service providers, media, financials, manufacturing, retail and BPO.
"Most customers have shared that they are planning to run application on both cloud and on premise data centers, hence, they need help to build a hybrid architecture that will guarantee a highly secure, highly responsive and highly available application delivery," Visaya said.