Remix Mini, an Android-based mini PC developed by a company founded by three former Google engineers, is now available in the Philippines for US$85.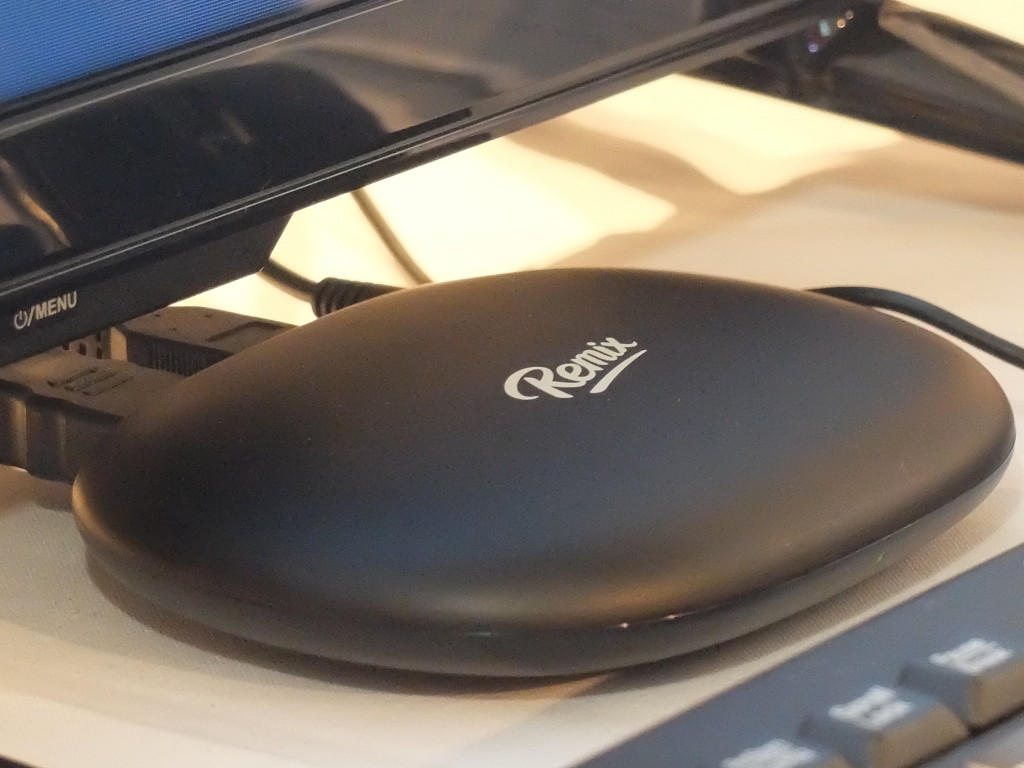 Powered by a 64-bit chipset, the Remix Mini runs on Remix OS 2.0, an engineered version of Android Lollipop.
While the palm-sized device is positioned to provide a cost effective computing solution to the rising number of global entrepreneurs and small business owners, it is initially being targeted at consumers in the Philippines, according to Ben Chan, International Sales Manager of China-based Jide Technology.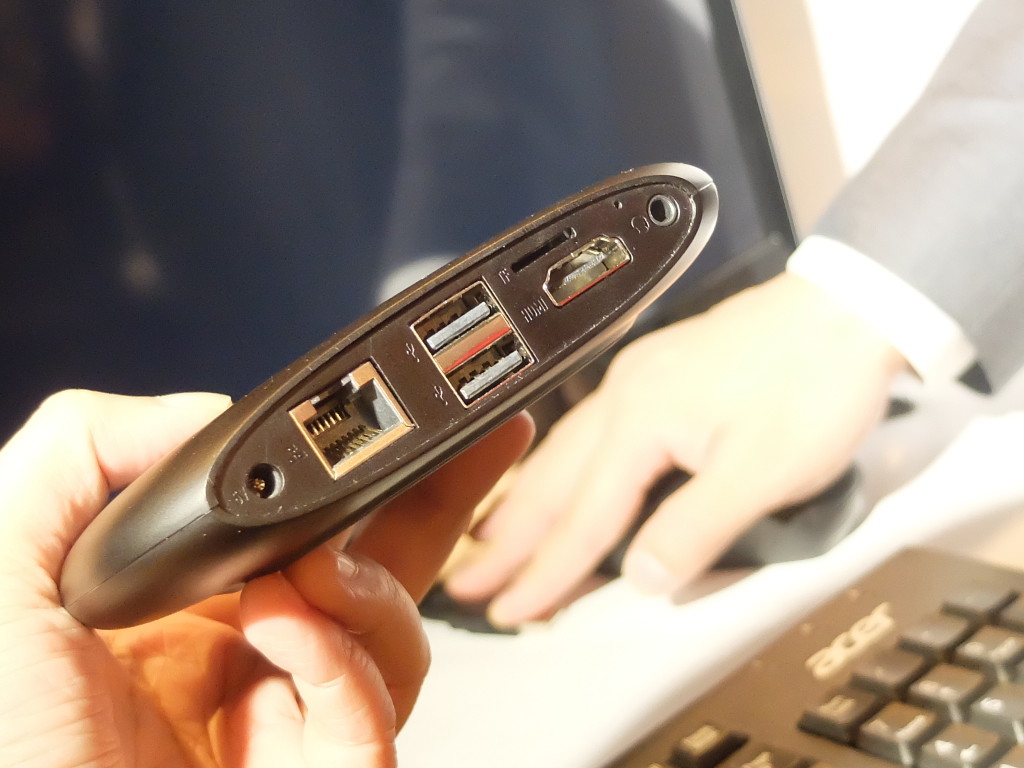 Chan says the Remix OS allows users to work and play with the entire Android app ecosystem while taking full advantage of intuitive PC features such as a taskbar, multiple window multi-tasking, mouse and keyboard support, and more. "What's more, it requires roughly 6-10 times less power to run than an average tower desktop PC," says Chan.
The version being sold in the Philippines is powered by a 1.2GHz processor and 2G memory. For storage, it has a 16GB MicroSD card slot that is expandable up to 128GB. There are five ports: two for USB, and one each for Ethernet (10/100BASE-T), HDMI (4K HDMI output), and Audio.
Wireless connectivity technologies it supports include Wi-Fi 802.11 b/g/n and Bluetooth 4.0.
Remix Mini is distributed in the Philippines by Banbros Commercial Inc. and is available from the following authorized resellers: iSupply Tech Co. Ltd., Gaisano Interpace, JDM Techno Computer, Joebz Computer Center, Total Quality Machine, Unison Computer Systems, and Xytrix Systems Corp.
PHOTOS BY MELBA BERNAD