Emerson Network Power has appointed Banbros Commercial Incorporated as distributor of its Liebert and Avocent product offerings in the Philippines. This is in line with the growing demand among local small and mid-sized businesses (SMBs) for IT infrastructure management which will help them optimize their operations for better performance and efficiency.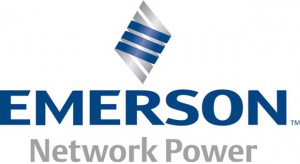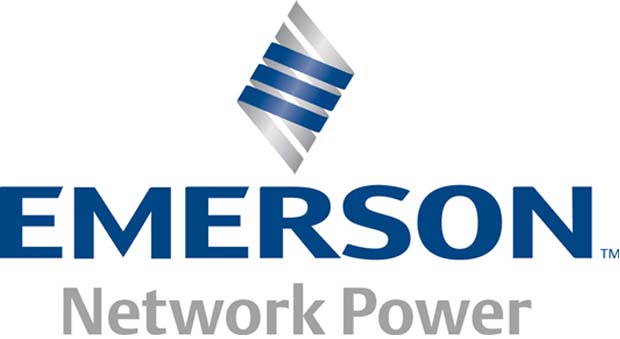 "In an increasingly competitive market, SMBs are challenged to adopt technologies that would help streamline their businesses," said Barry Bunyi, acting country manager for Emerson Network Power in the Philippines. "Ensuring that these technologies continue to run optimally is another challenge altogether. SMBs will have limited IT manpower to oversee reliable operations, which is why many have turned to IT infrastructure management. Infrastructure management – through our access and control technologies – offers decreased server downtime, remote access and centralization of desktop devices."
Through access and control technologies from Emerson Network Power, IT managers can control multiple computers from one keyboard, video monitor and mouse. Other monitoring offerings such as the Avocent LCD Console tray simplify and provide ease of access to servers, making software upgrades, troubleshooting and system monitoring convenient and less time consuming. These monitoring solutions deliver increased visibility and control of critical support systems for single modules, small data centers, and also facilities in smaller businesses. Coupled with rack solutions from Emerson Network Power, businesses will enjoy top-of-the-line protection and management for their sensitive IT equipment.
Banbros Emerson Network Power distributorship will be launched on September 19th, at Dusit Hotel Thani in Makati. Banbros started operation in 1997 and offers top-of-the-line IT products; making them one of the largest wholesale providers of information technology products in the Philippines. Specializing in commercial, consumer and value-added resellers (VARs), the company sells to over 500 active resellers / dealers across the country. Banbros also offers customers technical expertise and sales support staff dedicated to handle the needs of various market segments such as enterprise computing, converging technologies, SMBs, and the government and education sectors.
"Banbros is fully committed to working with Emerson Network Power as we pursue a more complete spectrum of IT infrastructure offerings for our customers," said Mike Bangayan, president of Banbros Commercial Inc. "The joint value proposition of both Banbros and Emerson Network Power, coupled with our promise of leading-edge technology expertise and customer service, will enable us to offer holistic, integrated and intelligent solutions for our served markets."
Emerson Network Power, a business of Emerson, delivers software, hardware and services for data centers, healthcare and industrial facilities. Its solutions are supported globally by local Emerson Network Power service technicians.
Banbros Commercial Inc. was established in 1997 to distribute PC components in the Philippine market. Over the years, it has established and partnered with several companies to serve the needs of the IT industry and at the same time provide continued growth and expansion in the distribution business.