The CloudEthernet Forum (CEF) has announced a scheduled "open day" to showcase the CEF's OpenCloud Project (OCP) and how it will accelerate the development of CloudE 1.0 – a new open standard for the cloud. This will be at a major datacenter in Silicon Valley on Monday, July 28, and will be followed by a series of individually scheduled consultations with interested parties throughout the summer both on-line and in-person at the OCP Lab. Further progress on development of the CloudE 1.0 architecture will also form a major feature of the "Ethernet in action" showcase at the GEN14 conference in Washington DC from Nov 17 to 20.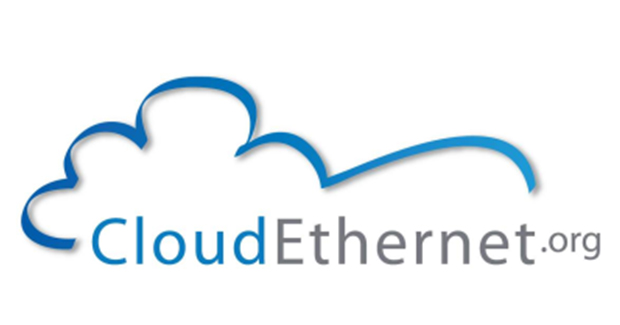 Invited to participate are senior executives from major players throughout the globe in the datacenter/cloud arena
"CloudE 1.0 is our first step on the path to the open cloud," said James Walker, president of CEF. "In its first year, the CEF has tackled complexity head on – integrating Carrier Ethernet with relatively uncharted technologies like SDN and NFV – to lay the foundation for the open cloud environment that business truly needs. We already have a great story – and this is our first chance to share it."
The "open day" includes an introduction to the CEF's Cloud Reference Architecture and the launch of the CEF's 'Reference Test Bed'. This is a key part of the project's open test and iterative standards development program, paving the way to a fully inter-working cloud environment, and the advancement of best practices to manage OTT and cloud services.
This program being launched on July 28 will also include linking to the Reference Test Bed and long distance relocation or multiplication of VMs across the cloud. As Michael Tighe, executive director of data services, Comcast Business Services, explained, "the CEF is working at the leading edge, but firmly grounded in real business needs. For example, network automation and easier provisioning will be enabled by bringing all Ethernet service provisioning under one software orchestration discipline – I predict this will become an important facet of SDN in 2014 and beyond".
Organizations wishing to book a consultation time slot with OCP leadership or attend the OCP open day may contact Katie Black at +1 408 520 9651, or email kblack@CloudEthernet.org.