You may have read a few bad things about electric scooters, but even the worst thing written about these motorized vehicles can never erase the fact that e-scooters come with sure advantages. No wonder, more and more people are switching to e-scooters as their daily mode of transport today.
If you are itching to buy an electric scooter but are having cold feet, here are the 10 reasons why you should not delay your purchase:
They are comfortable to use
While people usually ride electric scooters standing, new models of this motorized vehicle offer a seating option so riders can sit comfortably while riding. That means if you don't like the idea of an electric scooter because you don't want to stay in a standing position throughout your commute, don't worry—you now have the option of sitting down while driving!
They are cheap
Premium electric scooters are generally more expensive than their peers, but even the most premium ones are still far more affordable than other modes of transportation such as cars and e-bikes. E-scooters also run on rechargeable batteries so you don't need to spend on fuel.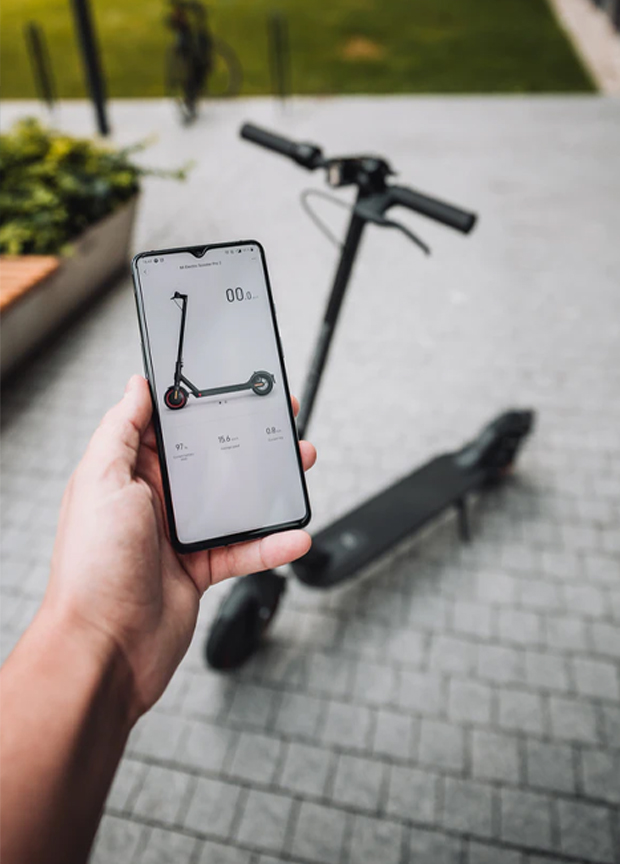 They are portable
One of the best things about electric scooters is that they are portable. While not all models are as lightweight as the others, most e-scooters are easy to carry and you can bring them with you on the subway. If you encounter a problem with your motor in the middle of your ride, you can just pick up your electric scooter and walk back to your garage to have it fixed.
They promote fitness and health
If you work long days in the office, then most likely, you have no time to flex your muscles and exercise as regularly as you want to. When you choose an e-scooter as your daily mode of transport, you give yourself an opportunity to boost your fitness level and improve your overall health. E-scooters do not only benefit your physical health but your mental health, too!
They are safe
It is a common myth that electric scooters are not safe to use, when in fact they are even safer to use than other modes of transport. Electric scooters come with different safety features, including reflector lights and headlights that help improve your visibility at night, as well as rare brake and acceleration control. But we recommend that you equip yourself with helmet and elbow pads when riding to keep yourself protected in the event of a collision.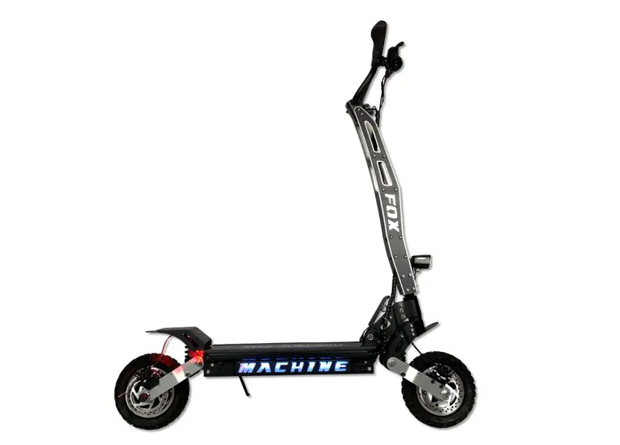 They are low maintenance
With an e-scooter, you don't need to visit a carwash regularly. These motorized vehicles are so low maintenance that all they need is a little cleaning and lubricating here and there. Electric scooters feature very simple designs that checking if your tires and batteries are fine is just about everything you need to do to keep yours running smoothly. If you want a model that is easier to maintain, prefer pneumatic front tires because they are flat-free and are made to last.
They are eco-friendly
Unlike other modes of transport, electric scooters operate on batteries so they don't consume fuel. The motor of these motorized vehicles is also operated by a quiet chain, allowing for a noiseless and smokeless ride.
They are fun to use
Electric scooters are not only a convenient way to commute among adults, but they are also a fun way to enjoy the outdoors among kids. You know, kids love the outdoors more than anything. With electric scooters, kids can easily go around the village and enjoy the outdoors with their friends.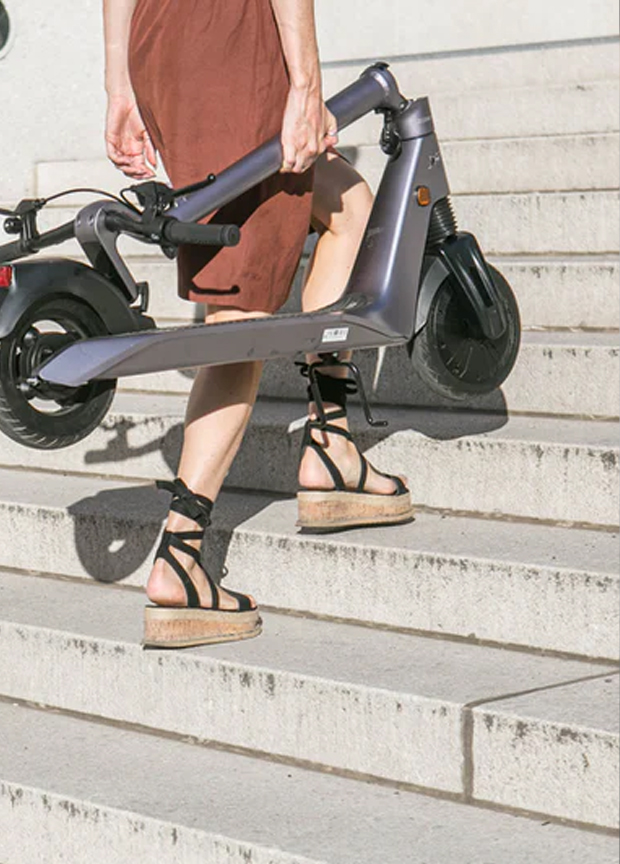 They are easy to assemble
Your electric scooter should come with a manufacturer's manual when bought, but you don't even need that when it's time to assemble your new ride. This vehicle has a very straightforward design that even a layman can assemble it in no time. Don't throw that manual away though, as you will need it in case you need to know certain things about your e-scooter—including its recommended speed, age requirement, etc.
They offer a fast way to commute
One of the reasons people nowadays prefer e-scooters over any other mode of transport is because they can get them to their destination fast and hassle-free. When there is traffic jam everywhere, there is no way you can expect your car to get out and get you to your workplace fast. But with an e-scooter, that's possible. Because this e-ride is very portable and small, it can find its way through tight spaces and narrow roads without a hitch, saving your precious time.