In order to start a successful transport business, you need to have a solid business plan right from the start. Whilst this is true for almost every start-up business, it is especially true for starting a transport one.
Transport businesses are relatively easy to start but there are five things you need to be aware of first.
1. Consider the Costs
In the transport industry, you don't need to be a genius when it comes to the numbers but you do need a basic understanding of finances. Aside from sourcing your capital to start, you also need to factor in maintenance costs, fuel costs as well as licensing and toll fees – not to mention driver salaries. Make sure your business plan factors all of these costs in.
While calculating and managing your costs can seem daunting at first, there are plenty of ways that you can save money as a transportation business and manage your finances more efficiently.
2. Purchasing The Vehicles
Before deciding what vehicles to buy, you first need to decide if you are going to buy new ones or pre-owned ones. There are many used truck dealers that will give you a good deal on a pre-owned fleet, just do your homework first on the dealer and make sure they are reputable. You need to consider the age of the vehicle, mileage and maintenance costs before you buy any of them.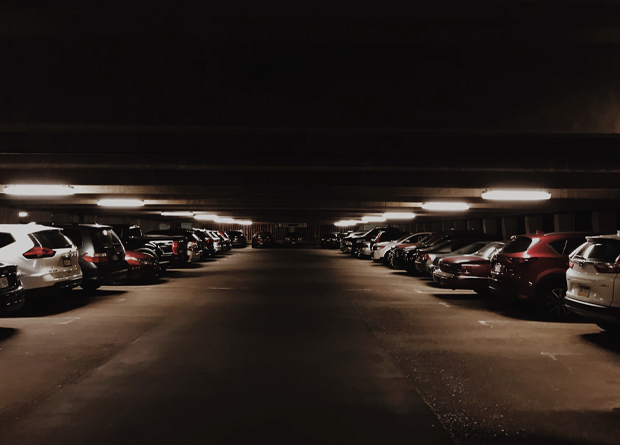 3. Get Legal
Before you start operating, you transport business needs expert truck accident attorneys, without them you could be in for a lot of costly trouble if something goes wrong along the way. Some road accident cases can be processed without an attorney but that is almost never the case when it comes to truck accidents. There are many factors at play during truck accident cases and there are many aspects that need to be effectively covered, such as liability, gathering evidence and determining damage costs. Make sure you have the right team on your side from the beginning because that is not a process you want to go through alone, trust me.
4. Insurance
No business should ever even think of opening its doors without insurance. This is especially true when it comes to insuring a transport business. Just think of how many hours, or even days, your fleet of trucks and vehicles will be on the road for – and we all know that accidents happen. Even the small accidents can set you back thousands of dollars just to get you back up and running again. The more time it takes for your vehicles to get back on the road, the more money you will lose, not to mention risking customer satisfaction.
5. Drivers
You will need to hire a team of experienced and licensed drivers. More often than not, truck drivers cover an extremely long distance in each of their trips, so you need to make sure the drivers you hire for your business are qualified to do such long-hauls. This is not an area where you can set the bar low; you need to invest in the best team right from the start to avoid issues later on. Pick drivers who have driven your specific kind of vehicles before and also drivers who have experience or training when it comes to driving in hazardous conditions like storms and snow.