There's no doubt that the vast majority of savvy entrepreneurs have relevant concerns about launching a startup in 2020. While the impacts of the covid19 outbreak have not only changed the landscape in which industries operate, but they have also exceeded everyone's expectations in terms of lasting effects; with most of us assuming coronavirus concerns would have dissipated by now. However, when considering the lengthy process of vaccine trials and the even more prolonged process of encouraging herd immunity through stringent health and safety recommendations from WHO, we can realistically expect the current pandemic state to be ongoing for an indefinite amount of time.
Therefore, rather than assuming now is not a good time to launch your startup, you should instead consider ways to operate within the current global condition; regardless of economic concerns and warnings of second waves emerging in numerous regions. When taking into account that the logistics and transportation industry is among a select few sectors that managed to continue operations during stringent lockdowns, launching a business in this industry is an excellent idea. However, you will need to consider specific landscape changes. These top tips will help you launch your business in 2020.
Start With No More Than The Essentials
When it comes to launching any business idea, you will need to create a budget to list all your essential costs. While creating a detailed account, you will gather a sturdy understanding of your business expenses as you will determine startup costs, fixed fees, and potential extra costs during your first year. Some of your initial costs will include trucks, trailers, or vans, depending on the specifics of the business you are launching. Beltway International Trucks might be able to help you find reliable trucks at affordable prices, and you might able be able to take advantage of affordable truck cleaning and maintenance services as well.
Once you have listed all your costs in a detailed budget, you should consider money-savvy methods of reducing your costs. This can be done by downscaling the size of your startup; essentially starting even smaller than you initially intended. Starting smaller means that you will be more able to control growth and keep the lights on should additional lockdown measures be implemented.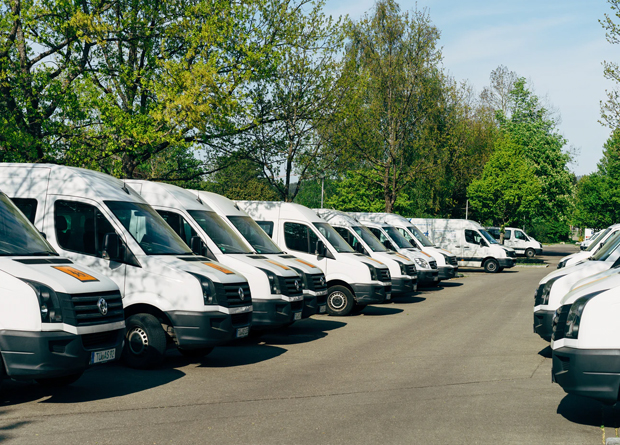 Make Business Finances A Top Priority
Launching a startup is undeniably exciting, and while you may feel inclined to focus on maximizing your client base or locating the best premises, your main priority should be your businesses finances. Cash flow issues are among the most common reasons startups fail, therefore, making finances your primary focus will enable you to identify even the smallest problem in cash flow before it snowballs and creates concerning restrictions for your business. There are a few money hacks that can help you better manage your business finances.
If finances are not a robust professional point for you, it would be wise to consider employing an industry expert or outsourcing your businesses financials to ensure you are tax compliant and able to steer clear of cash flow concerns. Part of your business financials will include payroll, employee tax, and financial forecasting.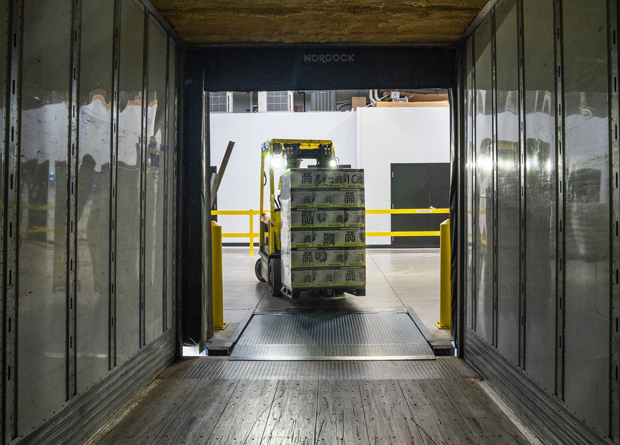 Employ Trusted Drivers
At the core of your business functions, you will find just how vital your selection of drivers is. Even though employing drivers may initially seem like a simple effort, it is best to screen candidates to ensure your employees will carry your businesses name well. You should only consider candidates who are licensed to operate the specific types of vehicles you will be using, and you should also view important resume details such as reliable references.
Other methods of keeping your drivers up to standard include installing modern surveillance systems inside truck cabs or vans. It may seem like an unnecessary extra spend, especially if you feel you have settled on trusted drivers. However, video footage can make or break your businesses reputation in situations where your drivers have been involved in a collision which they are not responsible for.
Get Covered
While some entrepreneurs consider insurance cover a concern for later on when operating in the transport and logistics industry, insurance cover is vital. You will need to protect your drivers, all your vehicles, and your business premises. It is best to evaluate detailed lists of suitable insurance cover policies for transport and logistics businesses to protect yourself and your employees fully.
It is impossible to rule out instances that can financially drain your business, especially during the pandemic. However, insurance policies will help you obtain peace of mind in knowing that you are protected from unpredictable situations. Be sure to read policy terms and conditions before purchasing cover as you will need to be fully aware of all the specifics.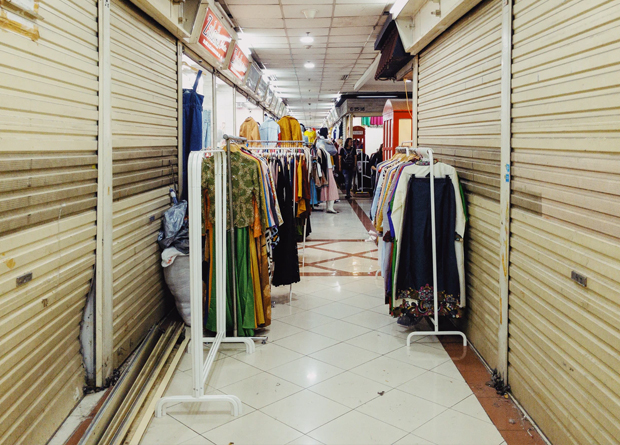 Implement Stringent Health And Safety Measures
Before the covid19 outbreak, businesses in the logistics and transportation industry were already required to abide by health and safety measures, along with companies in several other sectors. However, the new dynamics of how business should be run to avoid contagion concerns and employee safety have changed drastically. You will need to ensure your business is operating in an ideally sanitary vicinity, which means your vehicles will also need to be sanitized routinely. In addition to this, your employees should be provided with suitable face masks and sanitation stations. Methods of conducting deliveries will also require adjustments as social distancing measures should be implemented at all times.
It is best to evaluate detailed guides that outline health and safety measures required for businesses in this industry, as recommended by the World Health Organization. Some such measures also include screening employees individually each day to ensure they do not display any concerning symptoms. Keeping up to standard with health and safety measures is an additional measure that can make or break your business in 2020. Although these measures may initially feel extreme, it won't be long until your employees have adapted fully to the new landscape of operating within a global pandemic.