RTP is a term that some gamblers may not know but is important to every fan of casino games, particularly those looking for online casino games for real money. 
It helps you get an idea of the payout you can expect from a poker, slots, roulette, title, and every other game you'll find at an online casino.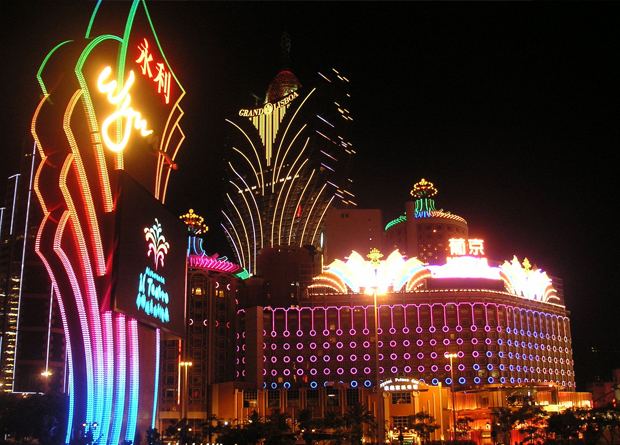 From an example of how to understand it to listing some of the games with the best RTP, here's what you need to know about casino RTP.
What is RTP (return to player)?
RTP stands for return to player and it's one of the most important things to look for at an online casino. Why? Because it explains the level of payout you could get from a casino game or gambling site.
RTP is given as a percentage and the best way of understanding it is through an example. Below, I'll explain how it works for a game with an RTP of 99%.
If a game has an RTP of 99% then it means that $99 of every $100 wagered on it is returned to players over time.
All online casinos have to publish the RTP for the games on their catalog and it's generally pretty simple for you to find this information.
Take 32Red Casino. It's one of the top-rated OnlineCasinos and part of the reason for this is that it makes it easy to see the RTP for its games. All you need to do is head to the game you're thinking of playing and there will be an information section where you can find it.
Why does RTP matter in casino games?
It's pretty simple why RTP matters in casino games. It's the amount of money paid back to gamblers over time by a gambling site or casino game – in other words, it tells you how likely you are to win when you bet on a game.
This means that you should look for games with high RTPs because the higher it is the better your chances are of winning.
However, it's not as straightforward as you $99 from every $100 you wager on a game being returned to you if said game has an RTP of 99%.
The reason for this is that gambling is about chance. What this means is that you could win more than $99 or you could lose more than $1, it really all depends on if luck is with you when you're gambling.
So, do look for games with high RTPs but remember that this is an indication of how likely you are to get a payout, not a guarantee of how much money will be returned to you.
What casino games have good RTP?
I could spend a lot of time talking about specific game titles that have good RTP.
But what's more useful to you is to get an idea of what types of casino games have the best RTP. Below I've looked at the four main ones
Blackjack: Generally has the best RTP, with some games as high as 99.72%
Video poker: Very good RTP, with games offering as much as 99.54%
Slots: Varies wildly – some have RTP of less than 90% others go up to 97%+
Roulette: Depends on the game – American is usually around 94.74%, while European is often 97.30%
It's important to remember, though, that different game titles will have different RTPs. So, do check each one before you decide if you're going to play it.
Recommended reading: The best upgrades of casino games in the last decade
RTP is a super important casino term that all gamblers should be aware of because it tells you if you're getting value for money from a game.
Now that you know what it means and why it matters, make sure that you look at the RTP of each gambling site you visit and casino game you play.