Suffering any kind of accident can have a significant impact on your health and your finances. However, according to NAHL research, a lot of people wouldn't make a claim even if they feel they should. This is because they think it would be too much effort to make a claim, or that they wouldn't be believed so it would be a waste of time.
So, the question is, how do you know if you're entitled to anything after an accident? Below, you'll discover everything you need to know about personal accident claims.
Will you need to go to court?
One of the main concerns people have when they think of filing a compensation claim, is that they'll need to go to court. However, the truth is, around 95% of claims never make it to court. The majority are instead settled outside of a courtroom, making it a much less stressful experience than you might think.
Even if the case is taken to court, provided you have a good solicitor, they will help guide you through the process.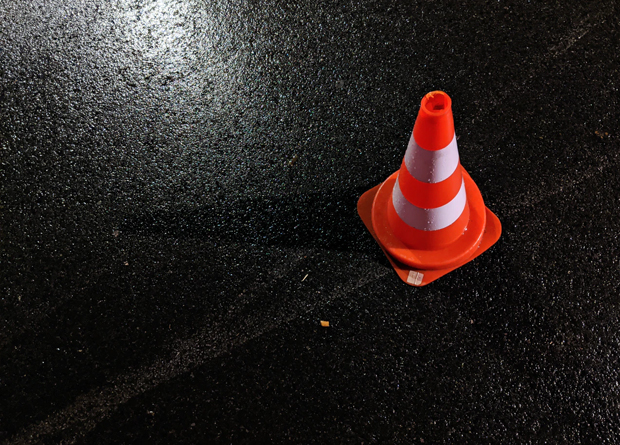 Will it be too expensive?
Another concern you might have is whether making a claim will leave you out of pocket. The cost of going to court, if it does make it that far, can push the costs of the claim right up. Even if it doesn't go to court, the cost of making a claim can still be quite high depending upon who you go with.
However, if you choose a legal firm that specializes in no win, no fee claims, you won't be left out of pocket at all. Instead, a portion of the compensation will be deducted to pay the solicitor fees. You can decide whether or not it's worth making a claim by using a compensation calendar. This will show you how much you could expect to win if you were to proceed.
Do you have evidence?
Whether you've been injured at work, or while out shopping, it's important to have evidence. Even if you are eligible for compensation, you're unlikely to get it if you can't prove the accident wasn't your fault.
So, make sure you have a record of everything to do with the accident. Keep hospital or doctor appointment notes and exact details of what happened, including dates and times.
If you think you're owed compensation after an accident, you probably are. Don't let the fear of going to court or having to pay a lot of money put you off. As seen above, most claims don't even make it to the courtroom.