Have you been bitten by the mechanic bug? If so, get ready for a crash course in the sort of things you need to know to keep your car in tip-top shape. Even if you haven't, there's some good stuff here for every car owner.
So, settle back and read on as we give you the tips you'll need to be successful the next time you're working on your car at home.
1. Get Your Tools in Order
Before you even begin handling things in your garage or driveway, you'll need to make sure that you have the right tools to let you work on your vehicle.
While you may not need all of the hyper-specialized tools that you'll find in a professional shop, make it a point to have at least the following:
End wrenches
Screwdrivers
Pry bars
Ratchet set
You'll undoubtedly need to get more as time goes on, but that's a good start for home auto repair and maintenance. Your next stop is probably going to be an air compressor and impact ratchet, followed by different specialized tools you'll need for specific tasks.
Make sure to keep everything organized. Losing that one wrench or socket you need for a task is the bane of every home mechanic.
2. Google is Your Friend
Seriously, while your doctor is most likely going to dissuade you from trying out WebMD for every problem… well, cars are a little bit more simple than the human body.
Whenever you're looking at a new task you'll want to take a look at Google and YouTube to see exactly what needs to be done. Sites like WikiHow are great for those who prefer to learn by reading, while YouTube is one of the best resources around for visual learners.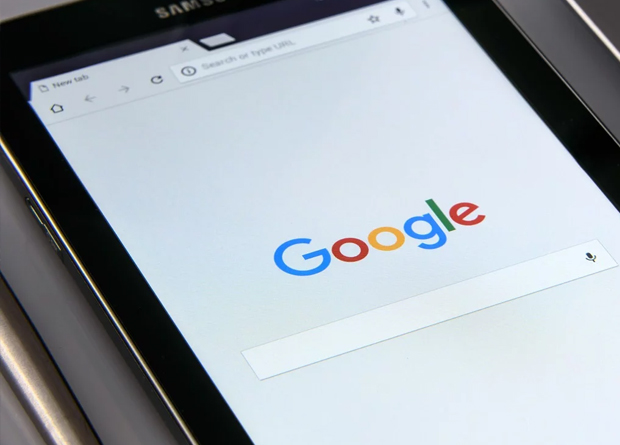 You can even use Google to diagnose your vehicle. That can be a task if all you know is that it's making a funny sound, but the internet can even help there when you're looking over multimedia sites.
You may not be able to do every repair at home, but once you start to get the hang of things the knowledge you need for most tasks is only a few keystrokes away.
3. Get an OBDII Scanner or App
Modern cars have computers that will throw a code that tells you why your check engine light is on. Depending on how you want to do things you can either buy a scanner or find an app for your phone that can do the same thing.
Being able to check codes at home can save big money in the long run. Scanners are actually relatively inexpensive and you can even lookup the codes online if you got an off-brand one that didn't include a code list.
Apps can also be used, some of them are even compatible with the Bluetooth in your car.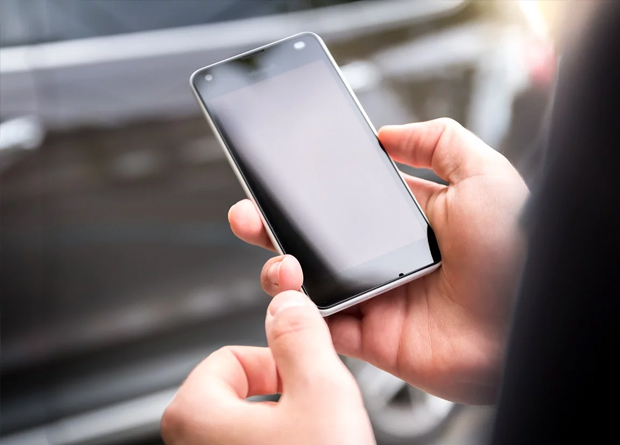 Just suit your solution to your vehicle and you'll be able to figure out problems with your vehicle much easier.
4. Keep a First Aid Kit With Your Tools
Even professional mechanics get the occasional cut or banged up knuckle while working underneath the hood of a car. For that reason, you should get a good pair of work gloves and keep a first aid kit with your tools.
There are sharp bits in engines, sometimes you'll use too much force on a nut, and any variety of things can happen. It's a simple tip but one which many people overlook.
You can thank us later, just keep in mind that minor injuries are normal and being able to handle them quickly will make your life easier.
5. Keep Fluids, Belts, and Gaskets On Hand
You'll want to keep at least a bottle of most of the common fluids that your car needs on hand. It's just time-saving when you're performing preventative maintenance.
A full set won't cost that much but you won't have to run down to the store when you decide to take care of things. You'll also be in good hands if something happens that causes a line to leak suddenly, especially since your car may not be in any shape to head down to the local auto supply store.
It's just another step in making sure that you're prepared for any maintenance which might arise.
Common gaskets and belts for your vehicle are also a good thing to keep in stock. These relatively minor parts can cause a serious headache but don't require much work to replace in most cases. Keep them around and you'll be much better off the next time something starts groaning or squeaking.
6. Know Your Limits
Chances are that if you're a professional car mechanic you're not reading this.
Since that's the case, you also need to know when you have to use a professional mechanic to make sure that the problem is handled in a satisfactory matter. And the truth is that even skilled mechanics sometimes decide that something isn't worth the bother so it's nothing to be ashamed of.
Serious problems with the drive train or transmission are often time-prohibitive for home handling, for instance.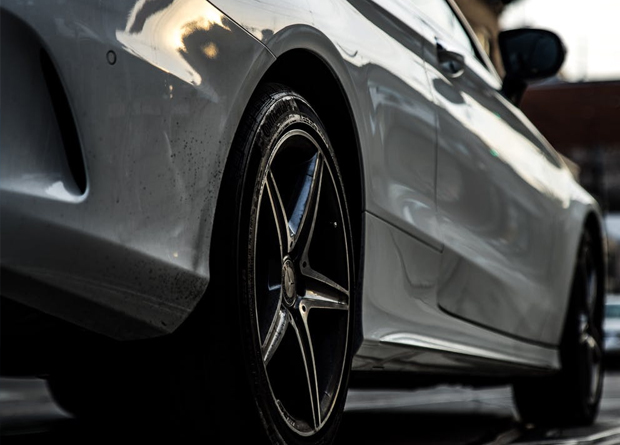 Just think ahead, if the YouTube video is time-lapsed and still hours long you may not want to handle it yourself.
Make DIY Car Maintenance Easy!
There's a lot to be said for DIY automotive maintenance, but it takes a bit more forethought than most people think. If you follow the above tips you're off to a good start at turning from an unskilled newbie into a bonafide home mechanic.
Maintenance and simple repairs can be handled at home, so why pay someone else? Start getting things together and pretty soon you'll be able to handle anything that arises.