UnionBank partnered with Microsoft to conduct blockchain trials on Azure.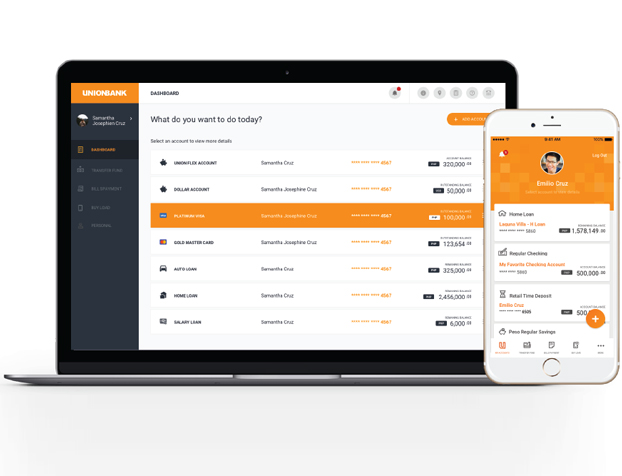 "Similar to our mission to empower every person and organization to achieve more, UnionBank is committed to making lives better and enriching the lives of Filipinos through greater financial inclusion. We stand together in the belief that financial service institutions need to ramp up digital transformation efforts to engage users and transform products," said Hans Bayaborda, managing director and country GM of Microsoft Philippines.
A recent BSP survey found that 86 percent of Filipino households remain unbanked. Blockchain can push for greater financial inclusion by allowing financial institutions to provide accessible, useful, and affordable products and services that meet client needs. Whether it's transactions, payments, savings, credit, or insurance, these can be delivered in a responsible and sustainable way via blockchain.
Arvie de Vera, head of Fintech at UnionBank, said: "Blockchain technology will revolutionize financial services, and more so in a context like the Philippines where financial inclusion is such a challenge."
Blockchain is transformational technology that brings down the cost to serve the mass market. At its core, it is a form of data structure used to create a digital transaction ledger that, instead of resting with a single provider, is shared among a distributed network of computers.
With blockchain technologies, banks can increase efficiencies by addressing the settlement process across the board. Speeding payments, trading of all financial instruments, and automatically outputting regulatory information will massively disrupt the industry and shift labor into better customer service.
Blockchain technology offers secure transactions through an encrypted ledger. This addresses cyber threats by establishing authenticity and tamper-proof record systems. The decentralization of the command systems in blockchains is critical to safeguarding cyber security.
UnionBank is currently conducting and has had successful blockchain trials on Azure.
Azure supports a number of distributed ledger technologies that address specific business and technical requirements for security, performance, and operational processes. Microsoft's data and AI solution provides off-chain data-management and analysis capabilities. The Microsoft partner ecosystem extends the capabilities of UnionBank's platforms and services in ways that fit specific workload and industry needs.
Azure provides a system for organizations to collaborate on by enabling them to experiment with new business processes, all backed by a cloud platform with a compliance portfolio. 
"The Microsoft partnership has also been about sharing best practices and experiences. UnionBank is grateful to have the guidance of such a technology leader—one who has also undergone its own transformation," de Vera said. 
"It's an exciting time. The arrival of blockchain in the Philippines is groundbreaking and can revolutionize the financial services industry and lead to greater financial inclusion in the country. As the first bank to pursue blockchain, UnionBank is making big strides in its digital transformation, and Microsoft is committed to helping them make Filipino lives better," said Bayaborda.