By Michael Ngan
Lenovo Philippines Country General Manager
For companies in the Philippines, "digital transformation" or "DX" is a buzzword. A mobile and agile workforce, new consumer experiences, streamlined operational processes – these are some of the competitive benefits made possible by digital technology.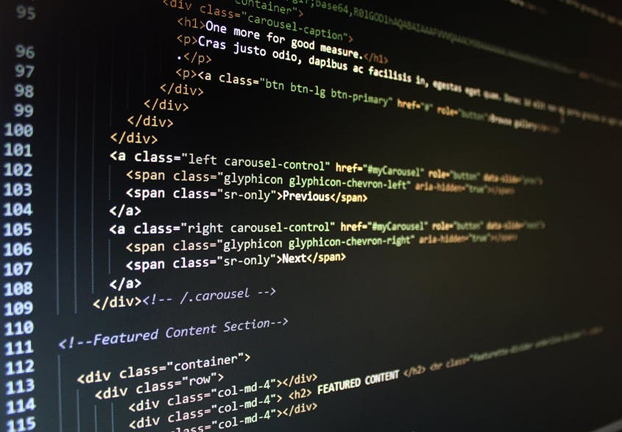 Such is the momentum to transform, the DX professional services market is expected to grow at a compound annual rate of 21.9% in Asia Pacific excluding Japan, according to IDC.
However, even as they know that transformation is necessary, CIOs and other C-suite leaders face a daunting task. They need to make what seem like monumental decisions on huge investments, in everything from networking solutions and cloud services to database and collaboration applications.
Many believe that, to ensure no IT legacy, the entire infrastructure needs to be redesigned or upgraded from the inside out. This is a myth. The truth is that being overly ambitious can actually slow the DX process. Many of the most successful transformations start with the basics and leave more sophisticated functionality as the next step.
And the most important basic is people and their experiences. The key to changing employees' way of working is end-user devices. These account for 10% of the typical transformation budget, but are often the key reason for the success or failure of a change initiative.
However, most organizations have not given enough focus on its people. Based on PwC's Global Digital IQ survey 2017, while 68% of the respondents say that their CEO is a champion for digital and their CIO has attained strategic stature, many other senior executives and the functional areas they lead are not yet fully engaged in the project of digital transformation.
The deployment of powerful end-user computing devices is a first step in a transformation journey. It enables businesses to build a solid foundation for the entire IT ecosystem and prepares for changes to come – whether these are powerful new collaboration capabilities, re-envisioned consumer experiences or artificial intelligence-powered tools.
It is also important to remember that one size doesn't fit all and future functional needs matter. Long gone are the days when everyone in a company was issued with a standard laptop. We see this first-hand at Lenovo, where there is an increasing number of customers who value diversity in the end user environment.
Account managers and mobile sales staff, for example, need light-weight premium devices with long battery life and high performance. Operational personnel and field researchers need durable tablets. On-site support staff are looking for sleek design, reliability and multiple ports.
To illustrate the above point, we have a customer case where its end-user devices were connected to a range of different servers at its data centre. The fast-growing company is adding 30 to 50 new employees per month. Because it's able to provide devices appropriate to each user, these workers are happier and more productive – whether they are giving presentations in the field, logging in from remote locations or producing videos in the company's in-house studio. The transformation has made its team more flexible and agile.
Another key to success is choosing the right IT partner. Digital transformation can be intimidating, and the right partner will not only help a business take a good first step, but think ahead and be with a company through every other step in its transformation journey.
Having the right devices is a crucial first step in a successful digital transformation, but they are often being overlooked. Indeed, they may be the strongest success factor in a digital transformation and achieving long-term business success.