Canon announced that it is leveraging the company's optical and sensor technologies to develop a new multi-purpose module camera, the MM100-WS, which is designed to provide business imaging solutions for new and established  companies.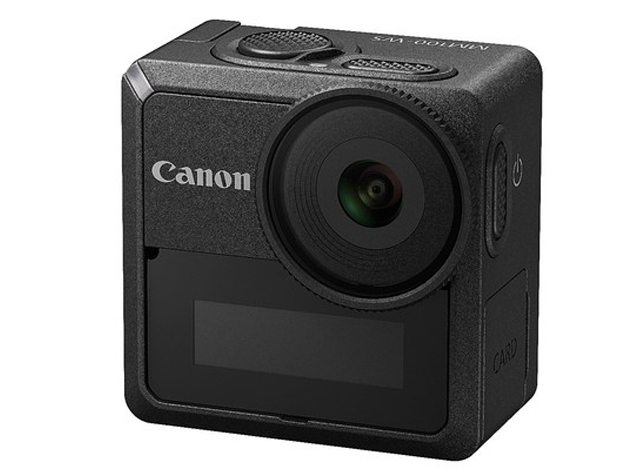 The Canon MM100-WS Multi-Purpose Camera has a compact body size of approximately 1.57 in (w) x 1.57 in (h) x .85 in (d). The multi-purpose module camera has a highly customizable body designed to accommodate various module solutions and features a high-level of dust and moisture resistance and durability needed for a wide range of applications. In addition, the camera is capable of capturing images in low-light environments with as little as 1 lux of illumination.
Upon request, Canon will make available the camera's Application Programming Interface (API), further expanding the customization capabilities of the MM100-WS for a wide range of solutions. Due to its compact body and high scalability, the MM100-WS is an option for video content creation for professional and industrial applications, such as monitoring in narrow spaces, piping inspections, automotive industry, and as a support tool for numerous varieties of verticals.
In the future, to help support businesses utilizing the camera, Canon will develop various modules, accessories and software for the camera to be further customized, helping to meet the needs of end-users and a variety of applications.