By Lily Asis
New payment methods are part of an exploding market, which is becoming ever more diverse. In particular, these mobile payment methods are used by the gambling industry to help their players make a deposit. Within the gambling industry, these mobile payment methods are part of the ways in which players can make payments much more expediently.
QUICK ADOPTION AND EASE OF USE
When we look at the likes of PayPal, we can see just how quickly these payment methods are taken up by the majority of sites out there. This is one of the most prolific payment methods out there, appearing on all sorts of sites from online shopping destinations to casinos.
It's important for those in the gambling industry to adopt these new payment methods quickly. This allows players to use the next big thing, or even rely on their old reliable payment methods. It's all about choice for these players, as they want to be able to select the payment method that they feel most comfortable with.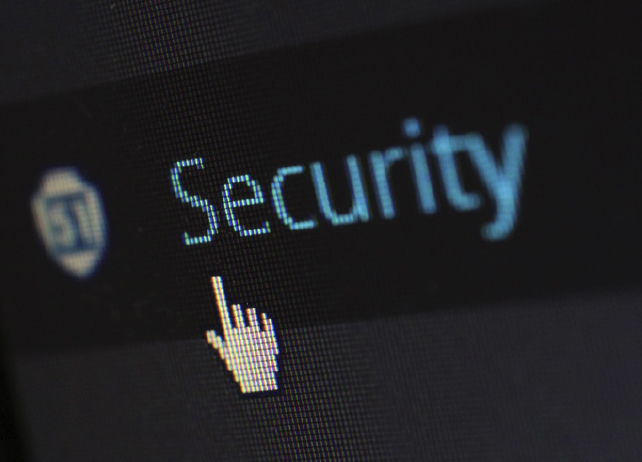 Alternate payment methods come with significant advantages in terms of both convenience and security. If sites uptake these methods quickly, then they give themselves a huge edge over the competition.
A VARIETY OF PAYMENT METHODS
The more the merrier seems to be the case when it comes to alternate payment methods. There are many of these payment methods in circulation already, when a new one comes onto the scene they can become popular very quickly.
Take the pay by phone bill method, which hadn't actually been around for that long. From humble beginnings, this payment method has rapidly become popular with casino players, purely because it's so easy to use. If you'd like to learn more about the rise of phone bill casinos, then you can read this article about it for a more in depth look.
One of the main reasons a variety of these mobile payment methods is essential is that not all can be used to withdraw. This means that players may be required to use more than one payment method, as processes like phone bill payments can't be used for withdrawals. For this reason, players may want more choice when it comes to the payment method they use to withdraw as well as the one they use to deposit.
THE FUTURE OF PAYMENTS
Online security is only going to become more important as time goes on, as people become savvy enough to want to protect themselves. While offline payments are also becoming more sophisticated, with products like Samsung Pay revolutionising the market, we're all a lot more concerned with keeping ourselves safe online.
We're seeing more innovative payment methods that all offer their own unique selling points. There are payment methods like Zimpler and even Bitcoin that are each adding their own twist on the safe payment. Some offer more anonymity, while others link to credit cards, it's entirely up to players which ones they would prefer to use.
Overall, this industry is incredibly savvy when it comes to making it easy for new players to get their kicks. This is the lifeblood of any industry, so we may see this tactic being used across more industries in the future. It is debatable if any of them will be able to do it quite as well as this one though.