McAfee, a global security provider, reiterated its commitment to building a safer Philippines. At a joint event held with its local distributor, Wordtext Systems, Inc. (WSI), McAfee outlined its plans to bring to the Philippines, its expertise in the latest cyberwarfare and to strengthen local industry collaboration to bridge the gap in the lack of cybersecurity talents in-country.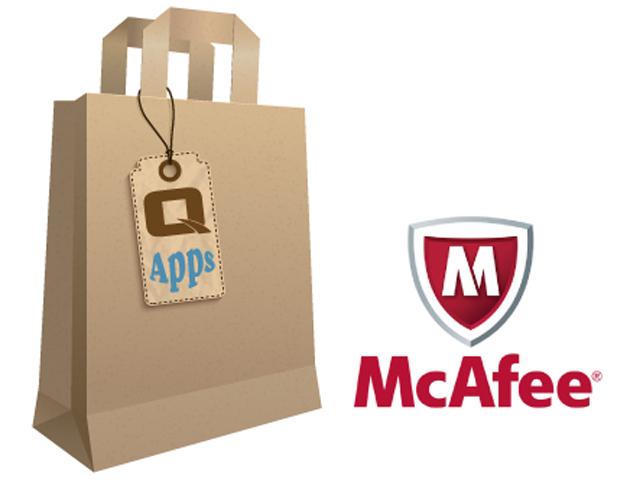 Cyber attacks on Philippine enterprises including the government has swelled in recent months. A 2016 report by the Australian Strategic Policy Institute ranked the Philippines the least "cyber mature" country in Southeast Asia. Industry professionals who were surveyed reported they were less prepared to tackle cybersecurity issues than in the past one-year period. Home to a growing base of Internet users, which now stands at 47 million, organizations in the Philippines will only grow to face mounting challenges to manage high volume and complex cyber risks.
McAfee, now owned by TPG Capital and Intel, earlier announced it will apply greater focus, build its platform and target new financial, operational and technology investments to better address the demand in cybersecurity. In the Philippines, McAfee will fortify efforts and deepen partnerships with leading distributors such as WSI. In working with its local partners, McAfee eyes to increase its engagement with law enforcement and academia to map ways to take down criminal networks, to develop new approaches to fighting cybercrimes and to recruit young people to join the cybersecurity industry.
In line with its efforts to increase investment and resources in cyber threat research, McAfee's Strategic Intelligence group recently released evidence that a series of Shamoon malware campaigns targeting Saudi Arabia are the work of one coordinated force of attackers, rather than a multiple independent renegade hacker groups. In investigating the latest threats, their design and how they are built into cyber-attack campaigns, McAfee then look to help customers better understand the technology and tactics of their adversaries. McAfee will put increased focus on advanced malware, ransomware, financial fraud, general cybercrime, cyber espionage, cyberwarfare, and protection of industrial control systems.
"McAfee continues to focus on the global threat landscape's most sophisticated cyberwarfare and cybercrime campaigns such as Shamoon. McAfee's long-standing partnership with WSI has helped establish a robust cybersecurity program in the Philippines and we look forward to expanding our offerings to address increasingly complex cybersecurity risks and challenges," said Gavin Struthers, SVP and president of McAfee, Asia Pacific. "The government's bid to build the country's cybersecurity infrastructure is a push in the right direction and we are committed to working closely with the government and the industry players in the Philippines to build a safer environment for all."
"The Philippines is still plagued with a shortage of cybersecurity talents and increasing cybercrime incidents. To combat this challenge, organizations must adopt an integrated, multi-layer platform that allows businesses to seamlessly gain "intelligence" from every security technology available. With that, they will then be able to build their own local threat intelligence and create an IT environment that uses automated processes to handle security operational tasks," said Daryush Ashjari, head of presales of McAfee Asia Pacific.
"We understand the need for providing dependable security solutions to consumers and businesses. McAfee is one of the leading cybersecurity solution providers that WSI distributes to help meet this demand and protect consumers and businesses of all sizes from the latest malware and emerging online threats," said Juan G. Chua, president, WSI.