Plextor, a global digital storage technology brand, debuted its M8Se series solid state drives (SSDs). The drives support mainstream ultra-high-speed NVMe interfaces and use the industry's flagship TLC NAND and control chip components, and specialized heat sinks with streamlined design.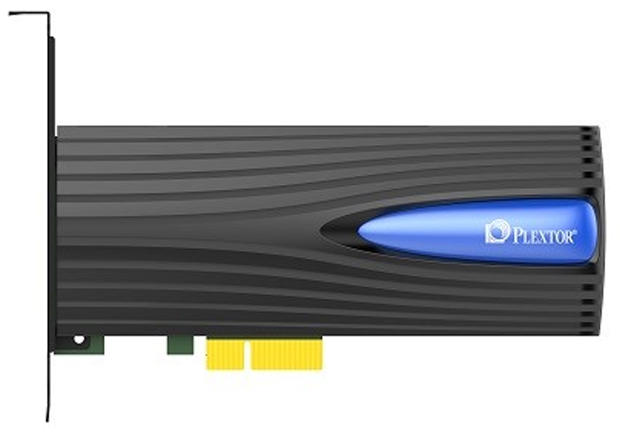 The Plextor M8Se series caters to a variety of user requirements for SSD upgrades or system assembly, with both PCIe and M.2 2280 specifications. The PCIe version has more efficient thermal conductivity that can eliminate the heat generated by M8Se's speedy transmission and help the computer system maintain optimal operating efficiency.
The M8Se series has the service life and stability of any SSD, and has the Marvell control chip and Toshiba Super-High-Performance TLC NAND flash memory.
The M8Se series is powered by NVMe PCIe Gen 3x 4 super high-speed transmission interface that delivers high bandwidth and low latency that allows sequential read/write access speeds of up to 2,450/1,000 MB/s and random read/write speeds of up to 210,000/175,000 IOPS.
It is equipped with Plextor firmware technology and advanced LDCP debugging capability. It also has the exclusive PlexNitro write cache technology.
The Plextor M8Se series is anticipated to reach the market in June. In addition to providing the PCle expansion card and M.2 2280 specifications, capacities of 128GB, 256GB, 512GB, and 1TB are also available.