JDA Software Group introduced new capabilities within JDA Category Management, that increase the collaboration capabilities between category managers and store managers, as well as with manufacturers, and enhanced capabilities that give retailers the ability to further grow.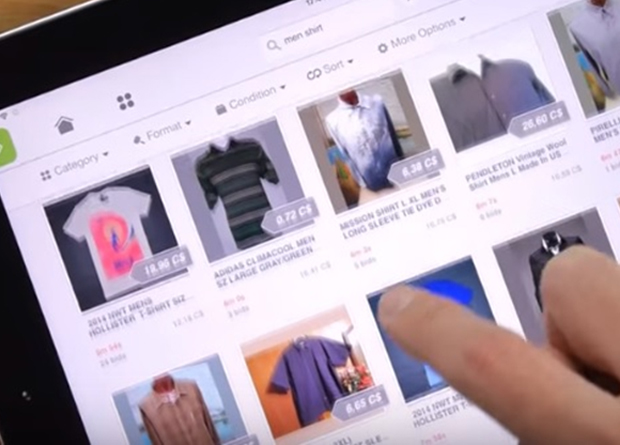 "In today's customer-centric retail environment, getting merchandise assortments right the first time is crucial to shopper satisfaction as well as profitability. Given this, we have enhanced several components within JDA Category Management to move JDA further towards the goal of providing an 'always on' category management platform that runs at the speed of retail," said Todd McCourtie, senior director, solutions strategy, JDA. "We have simplified many aspects of the assortment and space optimization processes to empower category managers to not only create customer-centric planograms, but to also unite retailers and manufacturers together in the planning process for more granular, localized assortments every time."
Key enhancements include improved assortment collaboration, since – via JDA Open Access – retailers can collaborate with internal stakeholders or trading partners via a web interface to review scorecard measures when creating assortments; consistent user interface since JDA redesigned its UI across JDA Category Management to provide a more consistent user experience; and localized space plans and what-if scenario planning.
"The future of category management lies within the ability to foster real-time collaboration both internally between store and category managers, and externally, with suppliers and manufacturing partners, to deliver a more fluid, responsive category management plan that falls in line with consumer expectations," McCourtie ended.