Gamdias, a Taiwanese gaming brand based on ancient Greek mythology, is counting on its good product design and quality as well as price strategy to grow its next-generation gaming gear business.
In a recent meeting with the media, Philip Pu, Assistant Manager for Sales at Gamdias, discussed the firm's sales and marketing strategies for its products since it started operations in 2012.
Pu said the company's strategy focuses on investing heavily on product designs and quality. It also focuses on having sales channels and pricing strategy as its gaming gear are designed for mid- and entry-level markets. Other marketing strategies the company employs include retail store display, giveaways and product reviews.
Asked if the company is keen on putting up a concept store in the Philippines, Michael Bangayan, Managing Director at Banbros, said they have plans of putting up a concept store but not in the near future. "We're doing our plans step by step," he said.
Implementing sales and marketing strategies that can help achieve growth, Lai said the company aims to be the Top 5 gaming gear producer in Asia.
During the event, the company introduced its lineup of gaming gear consisting of mice, keyboards, combo, headsets, and accessories which are exclusively distributed in the Philippines by Banbros, Incorporated. These products will be available for consumption in the third quarter.
The Hermes RGB mechanical gaming keyboard features 16.8-million-color backlighting with 13-pre-set lighting effect modes and four-level brightness. It also has a 32-bit ARM CortextTM-M3 microprocessor which delivers better performance and storage of up to six profiles on the keyboard; and a user can program his device using the HERA software.
On the other hand, the Hermes 7 Color mechanical gaming keyboard, with seven-color backlight, is packed with 14 sets of lighting effects – nine pre-set and five customizable patterns, and has multimedia control keys, keyboard lock and WASD and arrow key exchange.
For its headset segment, Gamdias produces the Hephaestus multi-sensorial gaming headset which delivers simulated 7.1 channel sound effects and provides ergonomic comfort with its leather headband and ear pads. It has a noise canceling microphone that filters out unwanted noise signal; and a flexible microphone arm that can be bend in any direction.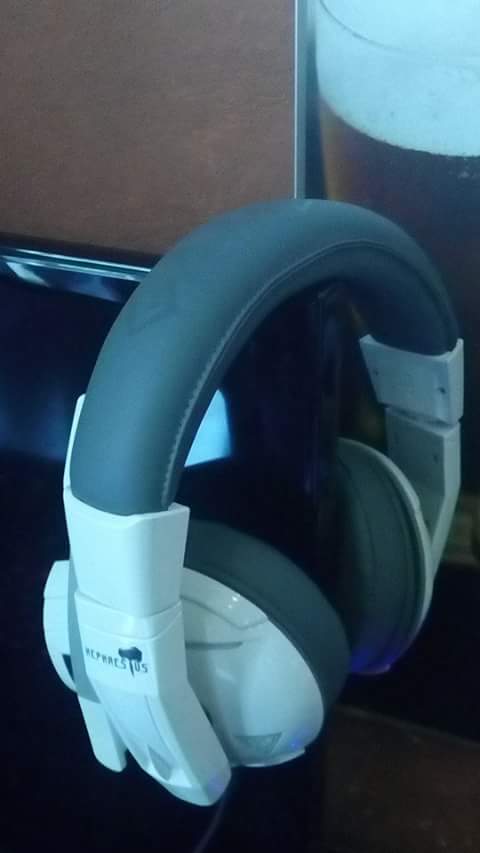 Another headset that is tailor-made for professional gamers is the Eros Elite which delivers virtual surround sound and has EOS controlled microphone sound changer that allows easy high/low pitch tuning.
On the combo (keyboard and mouse) side, Gamdias has Hermes Lite mechanical combo which consists of Hermes mechanical gaming keyboard and Erebos optical gaming mouse; Ares V2 essential combo which composed of Ares gaming keyboard and Demeter gaming mouse; and Ares 7 Color essential combo (Ares 7 Color essential keyboard and Erebos optical gaming mouse).