Thycotic, provider of privileged account management solutions, announced that Privileged Accounts Discovery for Windows is now being offered for free. Designed with security pros, IT management and C-level executives in mind, the tool provides one collection point for all Windows privileged accounts, generates detailed reports, indicates the status of privileged passwords, and identifies potential security risks they may represent.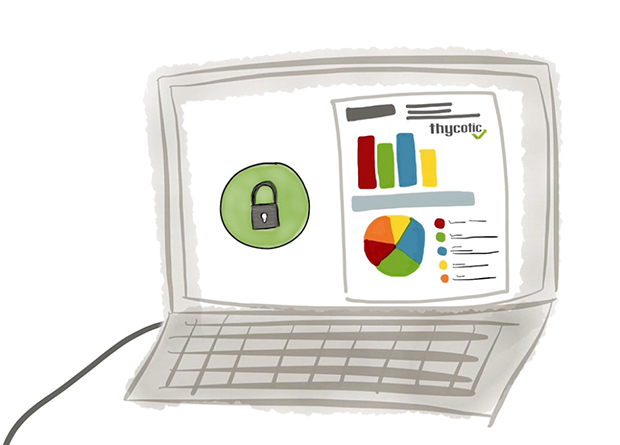 Privileged accounts are often overlooked by security and IT teams. Administrators manage user accounts with Active Directory policies, but rarely change or review local Windows and service accounts. Thycotic's Privileged Accounts Discovery for Windows summarizes the health and risk of these accounts by analyzing passwords to determine if they have been changed and whether or not they have been set to never expire. The solution identifies those passwords that may be targets for external and internal threats and helps identify what the actual risk is.
"We believe there is nothing currently available on the market that is comparable to this solution, even among commercial products," said Nathan Wenzler, executive director of Security at Thycotic. "In order to assist organizations with taking that critical first step to protecting privileged accounts, we are providing this free solution so they can easily discover what's out there without risk of locking out accounts or changing their IT environments."
To use Privileged Accounts Discovery for Windows, simply download and step through the intuitive interface. This free solution scans organizations Windows systems without using agents and with limited impact on network bandwidth. All the solution requires to run is an Active Directory domain credential to scan the network. The remote scan runs quickly and doesn't need complex configuration. Once completed, a full list of local Windows and privileged accounts and management-ready summary reports is provided.
Key features include: simplicity, privacy, valuable data, actionable reports, and security.
More information on Thycotic's free Privileged Accounts Discovery for Windows can be found at: https://thycotic.com/solutions/free-windows-privileged-account-discovery-tool/.