LG Electronics (LG) announced that it is updating its LG TONE INFINIM around-the-neck wireless headset with a more contemporary design, better audio quality and enhanced consumer convenience. Consumer availability will start in February.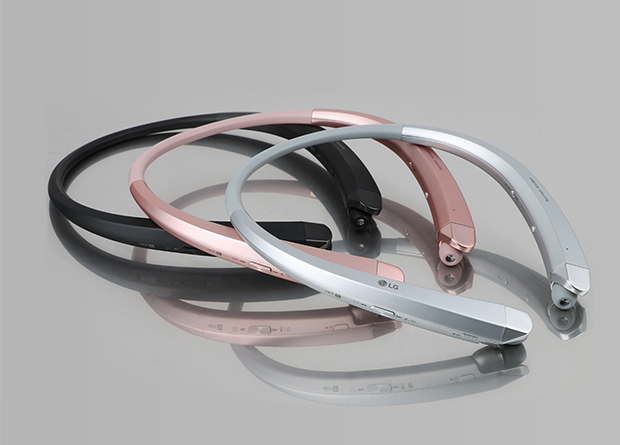 As an upgraded successor of the HBS-900, the new TONE INFINIM will inherit the previous model's strengths, such as the wire retractable function and Harmon/Kardon audio quality. The TONE INFINIM will have features and benefits not found on most competing wireless headsets, such as a metallic body and long-lasting battery. With its upgraded Quad-Layer Speaker Technology, the new TONE INFINIM will deliver an audio experience with better balance across all sound ranges and enhances the frequency response ratio for richer bass and crisper high notes. The new TONE INFINIM will also have dual cancelling microphones, allowing users to conduct calls in any environment.
Along with the new HBS-910, LG is updating its free TONE & Talk Android app with two new features — Voice Memo and Find Me — that allow TONE INFINIM customers to record their own voice notes and help locate misplaced smartphones.
For more information, visit www.LG.com.