IBM has announced that the Norkis Group is refreshing its existing IT infrastructure with IBM Power System S822 and IBM Storwize V7000 to enhance enterprise planning. The IBM Power System S22 is a POWER8 server that is capable of analyzing data 82 times faster than a comparably configured x86-based system and real-time compression on the Storwize V7000 compresses active data by as much as 80 percent, increasing total effective storage capacity by up to five times.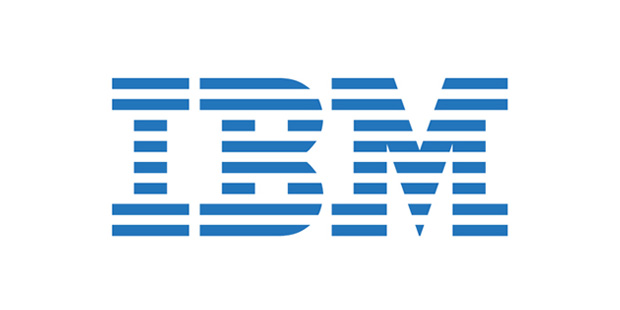 To address its business growth and IT capacity requirements, Norkis needed to refresh its five-year old infrastructure which runs its Enterprise Resource Planning (ERP) and Customer Relationship Management (CRM) applications. The solution allows accurate, rapid reporting on customer transactions, increasing the potential for repeat sales and development of new market sectors. ERP and CRM applications need a reliable and flexible infrastructure to ensure simple and reliable financial and production reporting, helping managers to improve key performance indicators such as collections, inventory turns, delivery lead times and forecasting accuracy. IBM Power and Storage systems servers offer enhanced reliability and performance as Norkis Group grows.
"To serve our customers effectively, we must be able to quickly provide information and make accurate decisions from a single data source. IBM Systems provide us with an environment to process, retrieve, and consolidate information with speed so we can quickly adapt and respond to our customers and business needs," said Ronald Alfeche, CIO, Norkis Group of Companies.
Unveiled last year, IBM POWER8 systems are designed specifically for a new era of Big Data.