Cyberoam, a Sophos Company, has been awarded a patent for identity and policy-based network security and management by the US Patent Office. The technology, which was created and developed by the Cyberoam team in India, offers a unique capability to connect end user identity with network security policy, allowing IT security managers to more effectively manage activity and access based on individual needs.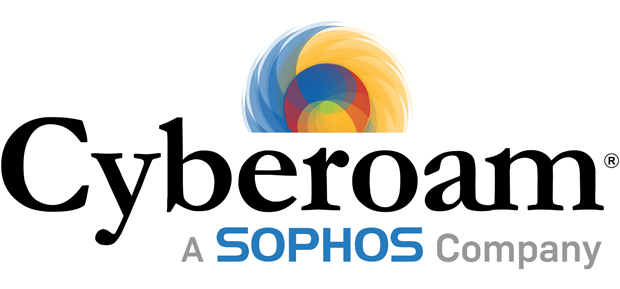 Traditional firewall security measures are designed to scan network traffic based on source and destination IP criteria, to allow or deny request for Internet or network access. Cyberoam's innovative system and method can apply rules and policies specific to the user, between the source and the destination. This 'Layer 8' Technology allows user-specific policies, enabling granular security controls for firewall decisions. Network administrators and IT security managers gain the ability to grant network, bandwidth and application access based on user-identity, time-of-day and other Layer-7 (application layer) controls.
With the additional level of control and visibility provided by Cyberoam Layer 8 Technology, organizations are better enabled to meet regulatory compliance requirements such as HIPAA, CIPA, PCI-DSS, GLBA, et cetera.
"This patent grant validates Cyberoam's continued leadership in providing identity-based network security to address two of the primary security challenges: helping network administrators manage the weakest link in the security chain with user-defined security and network access policies, and strengthening compliance and reporting based on complete visibility of user activity in the network," said Hemal Patel, CEO of Cyberoam Technologies.
This patent awarded technology is at the heart of Cyberoam's extensive portfolio of next-generation firewall (NGFW) and unified threat management (UTM) network security appliances.
Cyberoam Technologies, a Sophos Company, is a global Network Security appliances provider, offering future-ready security solutions to physical and virtual networks in organizations with its Next-Generation Firewalls (NGFWs) and Unified Threat Management (UTM) appliances. The virtual and hardware Cyberoam Central Console appliances offer Centralized Security Management options to organizations, while Cyberoam iView allows intelligent logging and reporting with one-of-their-kind, in-depth reports. Cyberoam is accredited with prestigious global standards and certifications like EAL4+, CheckMark UTM Level 5 Certification, ICSA Labs and IPv6 Gold logo.
For more information, visit www.cyberoam.com.