Instant Messaging is how the world communicates. Person to person, group to group it is the new platform of sharing ideas, images and information. Now it includes live radio.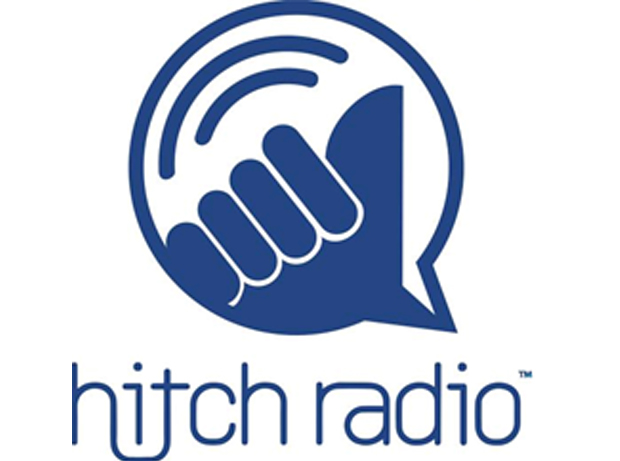 Introducing Hitch Radio, the world's first instant messaging app for Radio. Twenty thousand Radio stations are searchable in real-time using song title, artist names and content keywords. With Hitch Radio users can connect with news and sports; with their favorite artists and bands; AND can also connect with their friends and make new ones all around the world.
"Where tech meets radio has always been my passion," says Hitch Radio CEO Ayinde O. Alakoye, who was one of the original creators of iHeartRadio. "There are 4.2 billion Radio listeners in the world. Until now, there was no way to share that instant listening moment. We've created a way for them to share these slices of air-time by making the messages last about as long as a song."
How does Hitch work? Type in a song or subject and the app searches the world to find where it's playing right now, so the user can Hitch-a-Ride on that live Radio station. Then send a message to a friend to invite them to Hitch-a-Ride on your Radio stream. When they Hitch, the Driver and can take them to whatever stream to listen to next.
Hitch Radio turns radio from a passive to an active platform. People will be Hitching, Driving, Instant Messaging and Connecting…not just listening. It creates a new dynamic: people creating ad-hoc communities, but also creating a new platform for stations to engage listeners.
"Some people are saying it's like 'Snapchat for Radio'," adds Alakoye. "Instant messaging music or news with your closest friends is an interactive and intimate way to be in the moment together. Having them control your Radio dial turns it up a notch."
It's like this. Hitch-a-Ride to your friend Molly's live stream, but if her picks suck, try Hitching-a-Ride with Miley Cyrus. Celebrities can be personal Drivers.
"When was the last time your pop idol sent you an instant message?" asks Ken Hertz, the LA entertainment attorney who represents such clients as Will and Jada Smith, No Doubt, Gwen Stefani and The Black Eyed Peas. "The (music) Industry can now stop thinking linearly. Hitch Radio's approach exploits the arbitrage opportunity created by the existing compulsory licensing and digital collection schemes. They let artists bring listeners where their songs are being played in real-time to multiply their SoundExchange royalties."