Enterprises in the Philippines are on their way to build a software-defined approach to simplify IT now that the adoption rates and outlook for virtualization in the Philippines are accelerating. This is according to the VMware Philippines Business survey, a study conducted to 623 business and IT decision makers from January to February 2015, which looked into the technology adoption in the Philippines.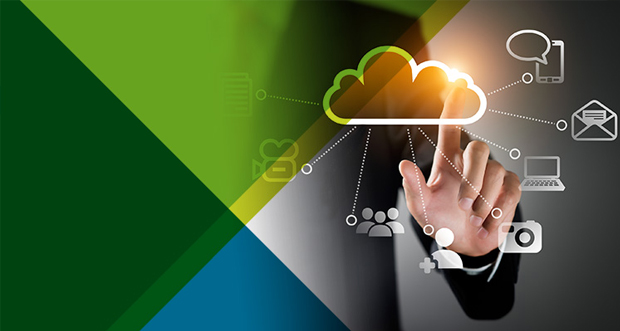 According to the study, more than 79% of respondents are expecting to be at least 30% virtualized in two years while; businesses in the highly virtualized category will be more than double from the existing 17% to 44% by 2017.
According to the IDC Datacenter Economies Index, the growing trend in virtualization can be translated into long-term business savings as businesses in the Asia-Pacific region can able to save over US$92-million in costs between the period 2014-2020. This was the result of the virtualization of compute, storage and networking hardware, and leveraging a software-defined approach to managing IT.
The IDC study showed that savings would come from four key areas: sale of physical hardware (US$40.038-million); real estate/maintenance (US$1.965-million); administration (US$35.856-million); and power and cooling (US$14.554-million).
"As one of the most social and mobile markets in the region, the Philippines' on-demand and hyper-connected workforce is changing the marketplace to one that is increasingly fluid and instant. It has become imperative for businesses in the Philippines to look to technology and effectively leverage the cloud to stay competitive," said Emmanuel Portugal, country manager of VMware Philippines.
The study also found out that for this year, the major business priorities of local enterprises are centered on providing IT security and protection, according to 34% of respondents. While 31% give priorities on disaster recovery and business continuity, 23% will focus on reducing costs.
These top priorities are keys to the adoption of software-defined data centers (SDDCs) which are helpful in the quest for productivity among businesses. Businesses need to consider adopting virtualization and SDDCs for operational efficiency and better resource utilization to stay competitive. The study says that 35% of respondents expect SDDCs to improve operational efficiency while 30% look forward to optimizing resource utilization.
Although virtualization and SDDCs can drive competitive advantage for businesses, there are also challenges or barriers that can be encountered when migrating into these technologies. Some of these barriers are costs as claimed by 45% of respondents; business culture for 25%; and lack of information (22%).
VMware boasts a total of 75,000 partners and 500,000 customers globally.