If there is one thing gamers love doing more than gaming, it is arguing. They will argue about anything. Which genre of game is best. Which character is the most powerful. Which game has the best graphics. But there is one argument that has been raging for longer than any other. This argument is so consistent it even has its own name. The Console Wars.
The console wars have been raging for as long as there have been multiple gaming systems. And over the years the console wars have only grown as new consoles have been released. We currently live in a golden age of gaming. There are loads of different consoles to choose from. Ranging from handheld to the all powerful PC.
Today we want to examine which is better between Android phone games and PC games. This is a matchup that isn't often examined. Usually the PC is stacked up against consoles instead. But as phones become more advanced we are seeing a huge increase in games that can be played on both phones and PC.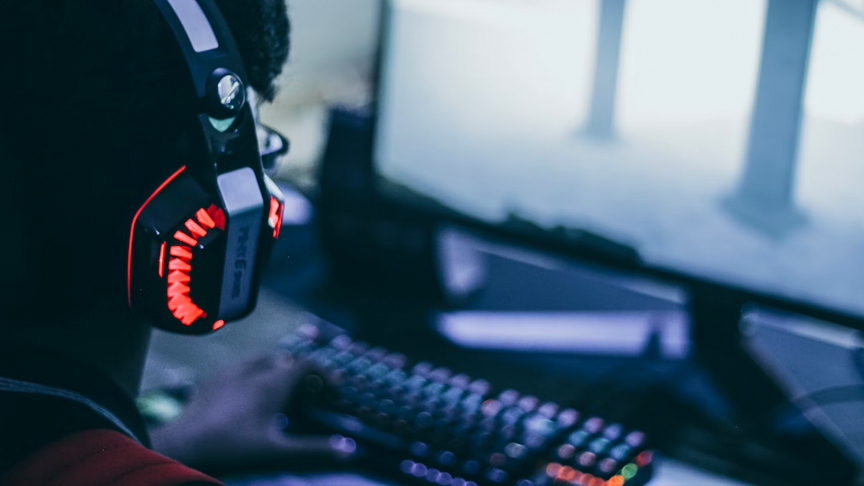 PC Gaming
PC gaming is often considered the king of gaming. And for good reason too. PC's have the largest library of games out of any gaming device on the planet. Technically, with the use of emulators, you can play any game ever made. Hundreds of games are released as PC exclusives, meaning they never find their way onto consoles.
Games like Escape from Tarkov, Space Engineers, Dota 2. These are some of the most popular games on the planet and they are PC exclusives. Another huge upside to PC gaming is the ability to use hacks and cheats to improve your skill. The escape from tarkov aimbot is one of the most popular hacks at the moment with many people using it to improve their skill levels so they can move up the ranked ladders.
PC gaming is also one of the most mod friendly forms of gaming. Mods are programs created by members of the gaming community that alter the game in specific ways. They can add new content or fix existing issues. Skyrim is a prime example of a game that is often better with mods.
Android Gaming
Mobile gaming never used to be all that popular. Mainly because the quality of phone games wasn't that great. The height of mobile gaming used to be Angry birds. But phone gaming has come a long way since then as the technology available to developers has improved. These days a lot of android based phones are almost as powerful as some gaming laptops.
And the games available reflect that. A lot of triple-A game series such as Call of Duty now have mobile games. The most popular MOBA on the planet, League of Legends, now has a fully working mobile client in the form of LoL: Wild Rift. And as the years go on we are certain mobile games will continue to improve.
The biggest advantage to mobile gaming is portability. Sure, you could argue that the Nintendo Switch is meant to be the portable gaming machine. But lugging a Switch around everywhere isn't always practical. And you don't want to run the risk of it being stolen or lost. Yet everyone has their phones on them nearly all the time.
Android Vs PC
So which system is best? The question doesn't have just one answer as both forms of gaming have their merits. Hardcore and dedicated gamers will always argue that PC gaming is the best simply because of the seemingly limitless options. But there is one huge downside to PC gaming. The cost.
A good high-end gaming PC is going to set you back a few thousand dollars. And every few years you will need to update your parts to keep up with advancing technology. Mobile gaming is far cheaper than PC gaming. Even the best android phone will be cheaper than the best gaming PC.
Android gaming is also far more accessible. And this is a huge advantage. Gaming should be accessible. It is one of the greatest hobbies out there. The PC gaming community can be rather elitist and off putting. Whereas mobile gaming is creating a whole new generation of gamers. Older and younger people alike who never gamed before are now finding a passion for it thanks to mobile gaming.