A strong advocate for youth empowerment, PLDT's wireless unit Smart Communications, Inc. (Smart) teamed up with the city government of Tagum in Davao del Norte to celebrate the youth in a festival that highlighted their creativity and fostered camaraderie through the arts and sports.

"This year's Tagum City Youth Festival is a platform that promotes meaningful youth participation geared towards nation-building," said Dennis Tumando, Partnership Focal of Tagum Youth Development Office. "As our official event partner, Smart played an immense role in implementing programs and activities for the youth, and this partnership helped us promote youth advocacies," he added. 

Young Tagumenyos livened up the Tagum City Youth Festival with outstanding performances during the month-long celebration. 

Aspiring dancers competed in the Pasundayag HipHop Dance Moves and K-pop Convention, shaking the stage with their break moves and idol-esque choreography. Theatre artists brought literature to life in Youth Reads, an inter-school readers theater competition aiming to improve reading proficiency. At the Tagum Youth Fair and Food Expo, local artists entertained festival-goers with their original compositions as the audience sampled the city's culinary treasures. Gamers flaunted their battle skills as they sent their heroes to the Land of Dawn with one mission – to rule the Smart Play Mobile Legends Tournament.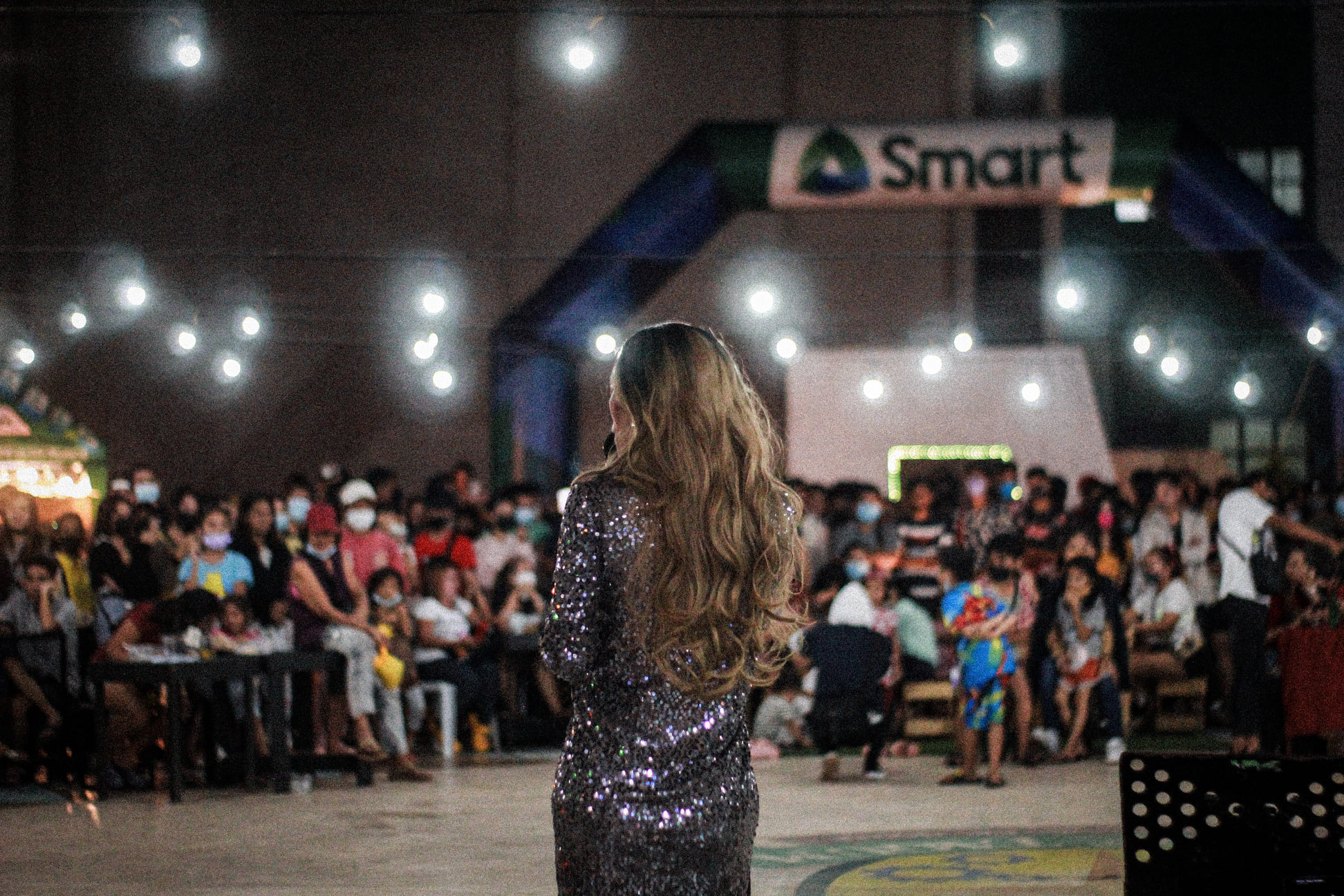 (Photo courtesy of Tagum City Youth Development Office) Smart teamed up with the city government of Tagum during its youth festival celebration.
The highlight of the festival is the Miss Paraluman Coronation Night where the city's fairest and brightest not only captivated the audience with their wit and beauty but transformed the pageant into a platform to promote advocacies for the youth and to call for the creation of a safer space for the LGBTQIA+ community.

Smart handed out special prizes for the 'Tiktok For All Challenge Winner' in various competitions. Smart Community Development Officer Josh Dael said, "We thank the Tagum City government for welcoming our support, as we share the same objectives in enabling the youth to live their passions with purpose."
Smart continues to support efforts that enable the youth to live smarter for a better world. Initiatives that promote youth development are aligned with Smart's vision to lead and inspire Filipinos to create a better tomorrow.