Today, we have dozens of smartphone brands on the market. But if you want a budget-friendly brand, then Xiaomi is the one for you.
Xiaomi is a Chinese smartphone company that is known for its feature-rich, affordable phones. They have a wide variety of smartphones available on the market. Xiaomi phones are ideal for people who are tight on budget and yet want the benefits of high-end phones. If you are planning to buy a new smartphone, you can buy Xiaomi phone here.
Why should you buy Xiaomi Smartphones?
Many of you are not sure whether to invest in a Xiaomi phone or not. It may be a Chinese brand, but they make high-quality, feature-rich smartphones for users.
Here are some legit reasons why you should buy a Xiaomi phone:
1. Affordable
One of the first reasons is affordability. In comparison to other smartphone brands, they offer affordable phones.
Let's face it, no everyone has the budget to buy an iPhone. But at the same time, you want to enjoy the features of a high-end smartphone. This is where Xiaomi comes into the picture. They offer features that are typically found in high-end phones, but at a very affordable rate. This means you can enjoy the high performance but at a lower rate.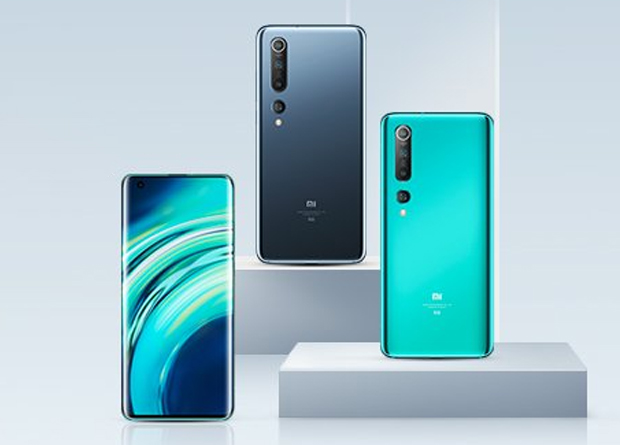 2. High camera quality
Nowadays, everyone wants to have a picture-perfect camera on their phones. We all know that the iPhone camera is the best on the market. But if you cannot afford an iPhone, you can opt for a Xiaomi smartphone.
Xiaomi is known to offer high-quality back and front cameras. They were one of the very first companies to launch a 48MP rear camera lens. In comparison to other phone brands, Xiaomi has a far better camera quality. If you love taking pictures and selfies, you should consider getting a Xiaomi phone.
3. Excellent display
The next thing that is worth mentioning is the display quality. Almost all Xiaomi phones have dazzling displays. They make sure to provide a great user experience to customers.
Xiaomi phones are popular because of their rich and vibrant displays. Even the handsets look tall, thin, and sleek. Many of the Xiaomi phones are equipped with AMOLED technology to give you exceptional contrast and colour. If you don't want to compromise phone display, then you should go for Xiaomi.
4. Great battery backup
Battery life is a great concern for most mobile users. iPhone may be expensive, but it has a very average battery life. If you don't want to charge your phone all day long, Xiaomi is the answer for you.
No matter, what Xiaomi phone you are buying, they all come with excellent battery life. Xiaomi phones are equipped with 4000 mAh and 3400 mAh batteries that last 24 hours or more.
Xiaomi phones are budget-friendly and loaded with features. If you want to get the most out of your smartphone without spending a lot of money, you should go for a Xiaomi model. They have a wide range of smartphones available on the market.