Everything that you do online now requires that you have an account with the designated website. This brings with it a host of concerns for people as they need to ensure that their account is safe from hackers, and their information kept secure.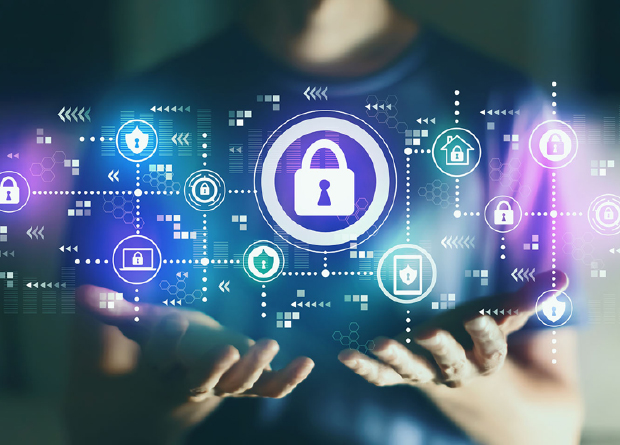 Of course, this is vitally important for users as with many apps a breach of their account could see bank information and sensitive personal information leaked. The risk of this information being in the wrong hands means that the security when creating an account is of the utmost importance.
MULTIPLE E-MAIL ADDRESSES
The first thing that any website asking you to create an account will require is an e-mail address. It doesn't matter if you're signing up for a shop such as ASOS or an online casino for poker or roulette, where you can play them at Novibet; either way, you need an e-mail address which is safe away from spammers.
The best way to combat this is to have separate e-mail addresses for personal use and work. Both addresses should be a mixture of numbers and letters to ensure that you avoid 'dictionary attacks'. Should your e-mail address be unique, then it will be near impossible for spammers to find.
USER NAME
The next step, when ensuring the security of your account is by selecting a unique user name. This name shouldn't be a shorthand version of your e-mail address as it would be a quick way for spammers to find your address. These user names are accessible to anybody online; so ensure that it isn't easy for spammers and fraudsters to find your e-mail address by using a lazy username.
PASSWORD
Passwords are the route into your account and should be treated with care. If your idea of a safe password is a common one that is used, then anybody would be able to guess it. It should consist of a mixture of letters, numbers and symbols. However, also be careful about using foreign letters as these may not be available on all keyboards. The password should be at least seven characters long and shouldn't contain your name, username or company information.
It is crucial that your password is a secret and you shouldn't share this with anybody. To ensure maximum security, you should change your password every couple of months and don't write it down since that will be an easy way for the information to fall in the wrong hands.
MASKING E-MAIL
Sometimes you may have to share your e-mail address on a public website or an online forum. However, there are still ways that you can mask your information from being seen by spammers on their special software. You can simply include a phrase or a character in the address which average viewers will be aware isn't part of your real address. For example, if your e-mail is dave.smith@example.com, you can change that to dave.smith@nospam.example.com. It is a simple yet very effective way to keep your information safe.