Whether you're a fledgling start-up looking to expand your horizons, or a long-established business injecting some capital in the hopes of boosting sales, scaling your business is an essential element to guaranteeing your sustained growth. Scaling involves creating the resources, or onboarding the systems, that'll be able to process a higher quantity of work.
To scale your business expertly, the tips provided below are designed to help you think through your growth. Planning is essential, as you'll not want to be left with a number of orders that you're unable to process and fulfill. This guide helps you avoid that eventuality.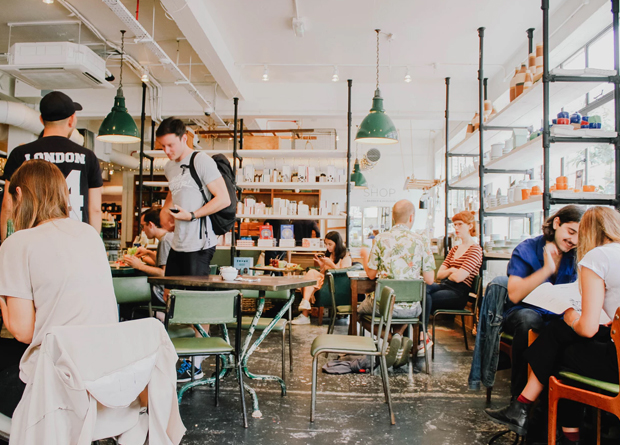 Staff Flexibility
Scaling your business naturally involves the onboarding of extra staff, or your ability to take on work flexibly as you require it. There are two main ways to ensure that you have the human resources to balance your extra work:
Hire New Staff – If you're expecting a significant increase in your workload as you scale your company to new heights, you should start your hiring process as soon as possible to get the new hands on deck you're going to need.
Use Recruitment Agencies – If you're expecting short bursts of increased work that won't necessitate permanent workers, you can partner with recruitment agencies that can provide workers at short-notice temporarily.
Once you've dealt with the projected increase in labor demands, you can look to your systems to find solutions to the increased data you're expecting to encounter as your company scales up.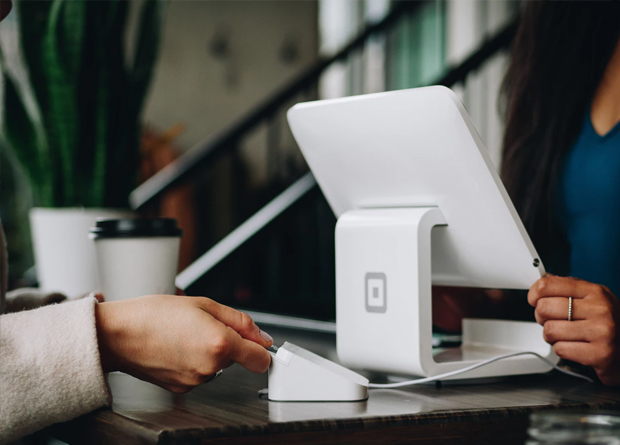 Software and Programs
The other significant helping hand you'll be able to use as your company scales is in the form of automated digital processes that'll help you process your data and increase your turnover. Check out the provisions from experts in the field of sales, with companies such as SellerCloud, who can help you centralize your sales data and information to help your staff work more efficiently.
Software doesn't make human labor redundant, but it does make your workload less intense, allowing your workers to concentrate on less time-consuming and dull work – focusing instead on driving sales and marketing strategies as opposed to data inputting or sales processing. With the right software on board, you can:
Generate data insights to plan for the next significant increase in sales.
Understand your target demographics so that you can plan ambitious marketing campaigns.
Deal with customer invoicing and communications with ease.
Set alerts when algorithms predict cash flow issues within your business.
Cash Flow
Finally, it's vital for businesses that are scaling up to maintain a healthy cash flow – one that risks a shortage of cash to pay for overheads could find themselves tipping into debt. As such, it's wise to keep a small quantity of cash as a backup to help you avoid taking out expensive short-term loans to cover the cash that you've invested in your growth. Don't neglect this all-important part of your scaling ambitions – it's crucial for your financial health.
Use the tips provided in this short guide to help you scale your business effectively and sustainably, avoiding cash flow issues and maximizing the resources at your disposal.