By Lily Asis
The trick of running a successful business anywhere lies in having a good file management system. That is why you will realize that many companies rely so much on PDF service websites like sodapdf when it comes to handling PDF files.
Other reasons why it is advisable to use PDF services in handling your business documents include:
FILES CONTENT PROTECTION
The best part about merging documents to PDF format is that your content cannot be altered easily. Although there is software that someone can use to change the format of your PDF file and edit content, you should know that when you use online PDF services, you will have a copy of the original and PDF document you have just created. That puts you in a better position of defending yourself in case an issue arises.
EASY TO TRACK DOCUMENTS
Since your documents will automatically be saved when you merge them online, it will make it easy for you to find previous documents. Another advantage of merging your files online is that they get stored in the cloud. That means, you can always access your files regardless of where you are through a browser.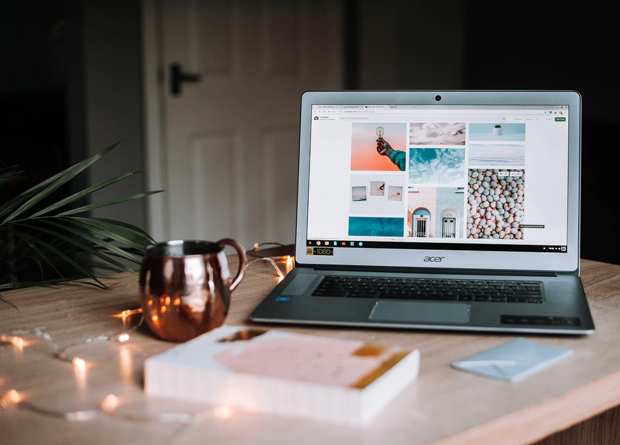 GIVES YOU A MORE PROFESSIONAL LOOK
In a time where everything is going digital, you will need to manage your documents in such a way that will make you relate easily with customers and interested business partners. With online PDF services, you can create professional documents that will allow you to do deal favorably. From digitally signing documents to creating documents that need to be signed, online PDF service can help you achieve all this by enabling you to merge files in different formats.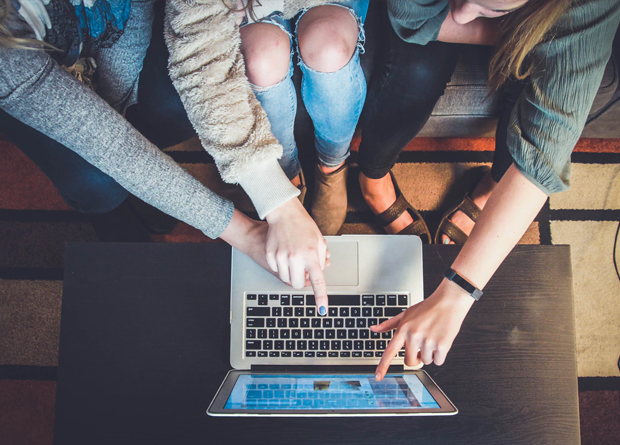 REDUCES PAPERWORK
We all know how paperwork can be a lot of work. From compiling to storing them, you can decide to merge them to PDF files to save up some more space in your office. Remember that any document that exists in a physical paper form can be merged to PDF. In this technological era, organizations are getting rid of paper work because it has been associated with flaws like documents getting lost, document duplication and editing. With a reliable way of handling organization documents, you will have an easy time handling documents.
CONFIDENTIALITY
Online PDF services ensure that your documents are safe and no third party can have access to them. That is one of the main reasons why businesses are taking up online PDF services without thinking twice. The fact that your file information is safe when merging online allows companies to share sensitive documents like contracts.
CONCLUSION
In case you are running a business and still use pen and paper, you should know that you are putting your business in a compromising position. Since everything is today being done online, you need to make sure that your business is in a position to conduct business on an international level. The correct way to get this is by working with online PDF service.