By Lily Asis
Currently, there are many car rental apps and I know you are confused on which you need to download. First, before downloading any car rental app, you need to know how it provides value to you? You need to download a car rental app that gives you the freedom and value. Therefore, which are these apps that give you value when renting a car?
The following are the best apps you need in your smartphone. In addition, the service you get from the apps matters a lot. They include: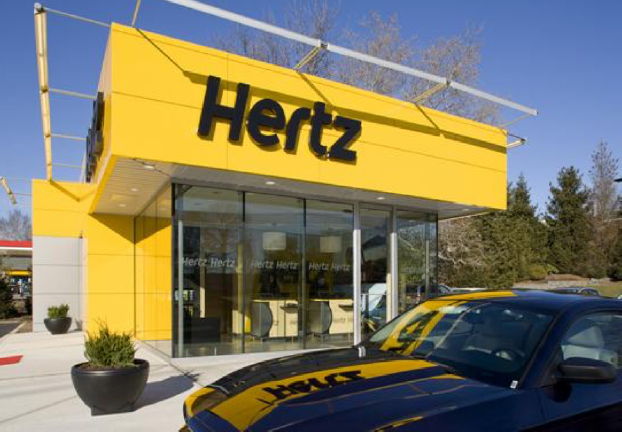 Hertz Car Rental
This is an American car rental company that was started in 1918 by Walter L. Jacobs. It is based in Estero, Florida. Hertz works in over 9,700 locations and 150 countries globally. According to sales Hertz is the second car rental company in the United States. Hertz car rental is also found in all major airports like Tokyo Haneda airport. This car rental company has over 490,000 cars that include all the major brands of cars such as Mercedes, Toyota, Jeep, and many more.
Features of Hertz Car Rental
Book a car of your choice from any of the 9,700 locations where they operate
Ability to manage your bookings by either canceling or amending.
Have access to special offers
Find a parking near you
Sign up for Hertz Gold plus rewards. You can use the rewards to reserve a car
Verdict
If you want to enjoy your journey then ensure Hertz car rental is the app you use to reserve a car for you and your family or friends.
Turo Car Rental
This is more of a car rental platform. It allows private car owners to rent their cars. Turo has more than 170,000 privately owned cars that can be rented and more than four million registered users. This car rental platform was founded in 2009 by Shelby Clark and is located in Boston, Massachusetts. Turo operated in US, UK, Canada, and Germany. However, it doesn't operate in New York, US because it violated the vehicle insurance law. They have more than 800 models of cars that you can choose from when renting a car. In the four countries, it operates in over 5,000 cities.
Features of Turo Car Rental
Reserve the car of your choice for your journey
Freedom to choose your delivery option and vehicle features
Pick a car from a variety of models
Send a message to your host from any place and time
Verdict
On matters car rental Turo is one of the best. Therefore, if you are looking for a car rental app to download then don't hesitate to download this effective application on matters car rental.
EasyRentCars
When it comes to matters global car renting then EasyRentCars is the best. Operating in more than 200 countries and having more than 900 car hire partners. They are one of the best. Their app is more efficient and has more unique features than usual car renting apps. Therefore, if you are looking for an app that will solve your car renting puzzle then EasyRentCars is what you need.
Features of EasyRentCars
24/7 customer service
There is no credit card fee
Easy to use
Free cancellation of reservations
A price drop protector
Best price assured
The payment method is easy
Verdict
For you to enjoy the above features just download the app from the app store and start booking a car of choice right away. In addition, no matter where you are you have the ability to use EasyRentCars app to get a car at any time.
Rentalcars.com
In the last three years, Rentalcars.com has been voted as the best car rental app on the globe. Therefore, if you want the best of services in concern to car renting then they are the best. The app is up to date and very easy to use. When you download this app, you are guaranteed a car from any location. This is because they operate in over 53,000 locations and 160 countries worldwide. This company was started in 2004 and was known as Travel Jigsaw but years later it was renamed to Rentalcars.com. Its headquarters are in Manchester, United Kingdom.
Features of Rentalcars.com
Pick up your reserved car with your phone
You have control of your reservations like updating your app information if you change your plans.
The remember me section. If you seem to forget your account details you can save them on your app.
It has a parking companion. This enables you to retrieve your car if you forget where you parked it.
If you want to reserve additional staffs like child's seat you can do that through the app.
They don't charge when you use a credit card.
Easy to use especially when filtering a car of your choice.
Conclusion
For easy car renting procedures, you need to download the above car rental apps. This will save on cost and all you are assured that you will get the car of your choice.