Biz Solutions
Dell EMC partners with HSBC to offer financing to channel partners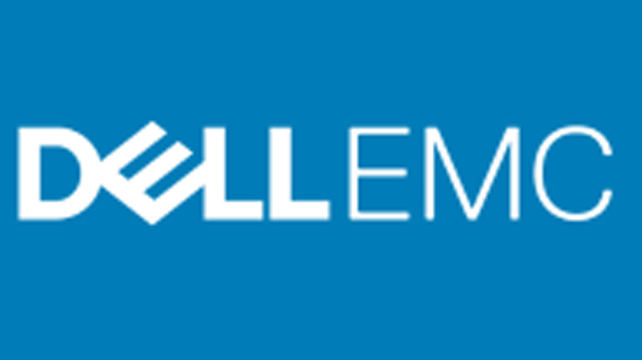 Dell EMC and HSBC announced a partnership that will expand Dell EMC's channel financing portfolio for its partners in Indonesia, Malaysia and the Philippines. The broadened portfolio will offer partners with alternate sources of capital and working capital management, allowing them to fast-track delivery of digital, IT, security and workforce transformation solutions for their customers.
Dell EMC's partners can realize two key benefits through the working capital solutions program in the form of adaptive credit – flexibility of scaling up and down on credit limit – based on business dynamic and seasonality. This enhanced financial flexibility is specifically engineered to more closely align technology expenses with actual usage, freeing up budgets to enable new offerings for customers to drive digital transformation. It also offers greater predictability, and helps reduce costs and the financial risks associated with the adoption of new technologies.
Dell EMC's tie-up with HSBC in the Asia Pacific and Japan (APJ) region will complement the global Dell EMC Partner Program which already includes capabilities, offerings and incentives for partners. This new partnership will further build on Dell EMC Channel's revenue growth and will continue to validate the program's commitment to deliver on Dell EMC's promise to be Simple, Predictable and Profitable.
Through this partnership with Dell EMC, HSBC will offer working capital solutions tailor-made to support Dell EMC's channel financing, allowing partners to leverage the Bank's trade solution structuring expertise, strong liquidity position, and the breadth and depth of local client coverage under its Commercial Banking and Global Banking franchises across the region.
"We have one of the strongest and broadest partner communities in APJ, and we want our partners to grow together with us. As it stands, there are already enormous cross selling opportunities across the full portfolio, and these are opportunities for us to create positive impact for our customers. HSBC is a trusted partner that can help us accelerate towards the opportunities we've identified. We are confident that this partnership will help us sustain the deep engagement we have with our partners, and extend our capabilities as an end-to-end solution provider," said Tian Beng Ng, Senior Vice President and General Manager, Channels, APJ, Dell EMC.
Ajay Sharma, Regional Head of Global Trade and Receivables Finance for Asia Pacific at HSBC, commented: "The strong relationships HSBC has with manufacturers, distributors and end-users in the Telecom Media and Technology industry are bolstered by our new partnership with Dell EMC.  Global Trade and Receivables Finance in Asia Pacific is one of HSBC's strategic focus areas for growth and we are excited by our collaboration with Dell EMC in the three pilot countries.  We look forward to expanding the program to other markets, providing working capital financing options to Dell EMC's customers and strategically aligning ourselves with the offerings from Dell EMC's partner ecosystem."