Learning and discovery can happen anywhere—and in this age of high-speed connectivity and multiple screens, YouTube is a top go-to for content. Not only is it a platform for entertainment, it has also evolved into a medium for practical tips, novel ideas, inspirational talks and even scientific projects.  
While it's back-to-school season for most kids, here are five educational YouTube channels to help keep you learning, level up your skills or even discover a hidden passion.
1. BuzzFeed Nifty – 21 Best Bedroom DIY Projects (https://www.youtube.com/watch?v=Cvkiw2Mwle8)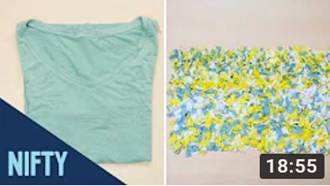 If you're thinking of revamping your room but have limited budget, then here's the perfect guide for you. These short tutorials are easy to follow and suggest using existing materials that can be found in your home. Your new house pieces will surely be conversation starters when you'll have friends or relatives over. Follow BuzzFeed Nifty on YouTube for more craft hacks and DIYs. 
2. Tasty – 4 Easy 3-Ingredient Dinners (https://www.youtube.com/watch?v=-ChimwDq09A)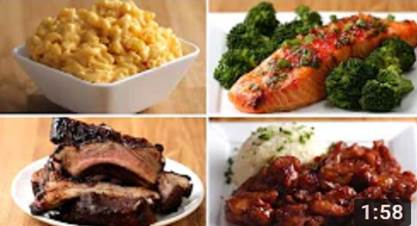 Feel like an expert and impress your loved ones and friends by following these effortless dinner recipes with only three ingredients. Everyone will want to be invited to your next dinner party after they sample your culinary delights. Tasty also has a lot of kitchen hacks and cooking tips on their YouTube channel.
3. Justin Brown – How to Film Professional Videos with Smartphone (https://www.youtube.com/watch?v=qoxihY5Buc8 )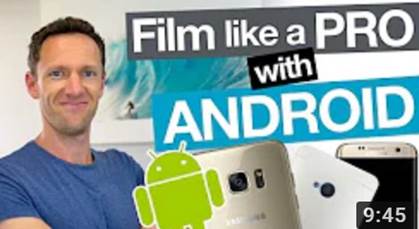 Inspired by your favorite content creator and starting a vlog soon? Pursue your passion by following this video tutorial on how to film professional videos just by using your smartphone. Justin Brown teaches about filming techniques and editing tips on his super handy YouTube channel. 
4. Dan Fynn – Photoshop tips – Remove tourists from your photos (https://www.youtube.com/watch?v=cyRiITtNXos)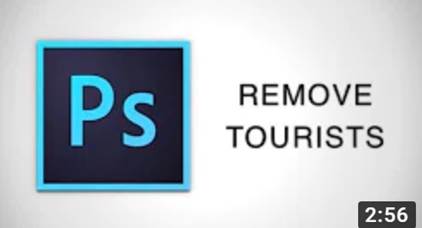 Wondering how your favorite bloggers and influencers take their photos with no tourists around? Well, this Photoshop tutorial has got you covered. Aside from leveling up your travel photos, learning Photoshop is also a useful skill at work or in school. More of Dan Flynn's quick Photoshop tips are available when you follow his YouTube channel.  
5. 5-minute Craft KIDS – 17 Cool Tricks and Experiments you can do at home (https://www.youtube.com/watch?v=1KAJX7nLppU)