Conduent Incorporated named Rishi Pradhan as Chief Executive Officer for all of Conduent's operations in the Philippines and Malaysia. Pradhan has been serving as interim leader for these countries since November 2017 and prior to that was Finance, Accounting & Procurement (FA&P) Service Delivery Leader for the Philippines, responsible for all the FA&P services delivered to the company's clients from the Philippines.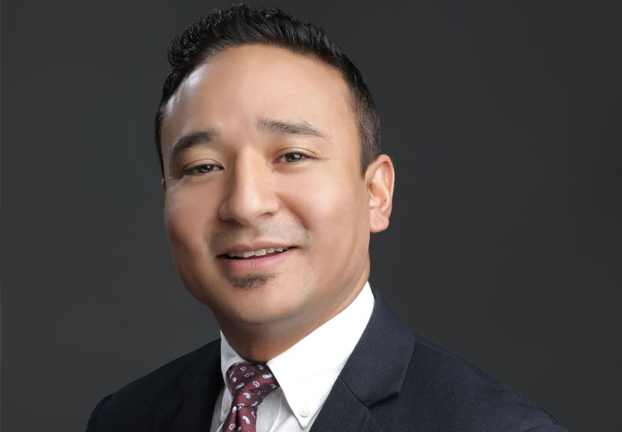 Conduent's operations in the Philippines include 8,500 employees, based in Metro Manila and Cebu City, and in Kuala Lumpur, Malaysia 700 employees, that are engaged in a range of activities including finance and accounting services, HR services, transaction processing, healthcare and customer experience services. 
"Conduent has a significant presence in both the Philippines and Malaysia which are key service delivery locations for the company in the Asia Pacific region," said Pradhan. "Our employees, that we will continue to grow in both countries, are our most valued resource and key to delivering excellent customer service. We will continue to enhance the employee experience as we grow."
Pradhan will continue to be based in Manila and report to Pratap Sarker, Group Chief Executive, Financial Services and Healthcare, Conduent. Prior to Conduent, Rishi held various management positions at IBM Philippines in the company's finance and accounting group.